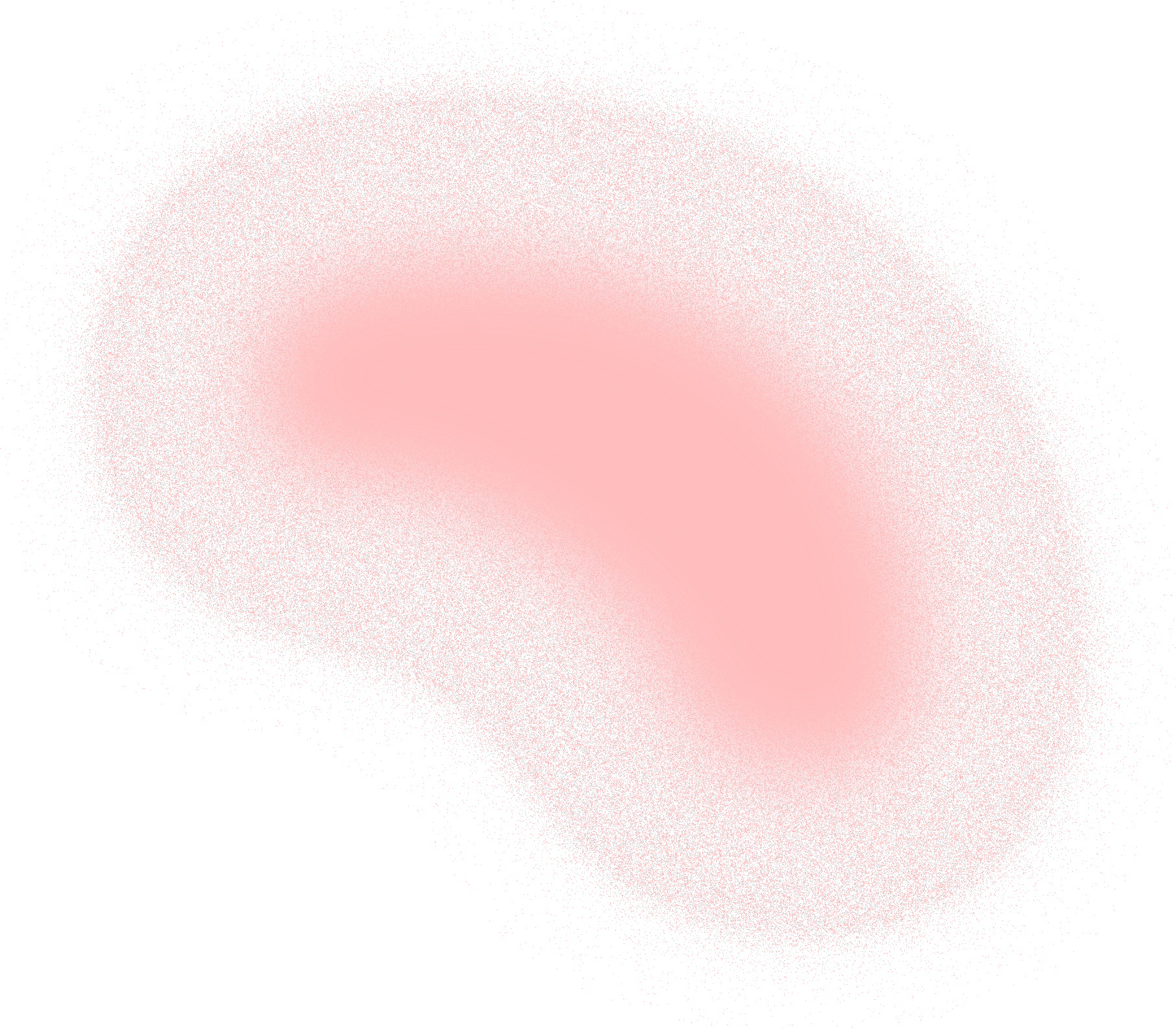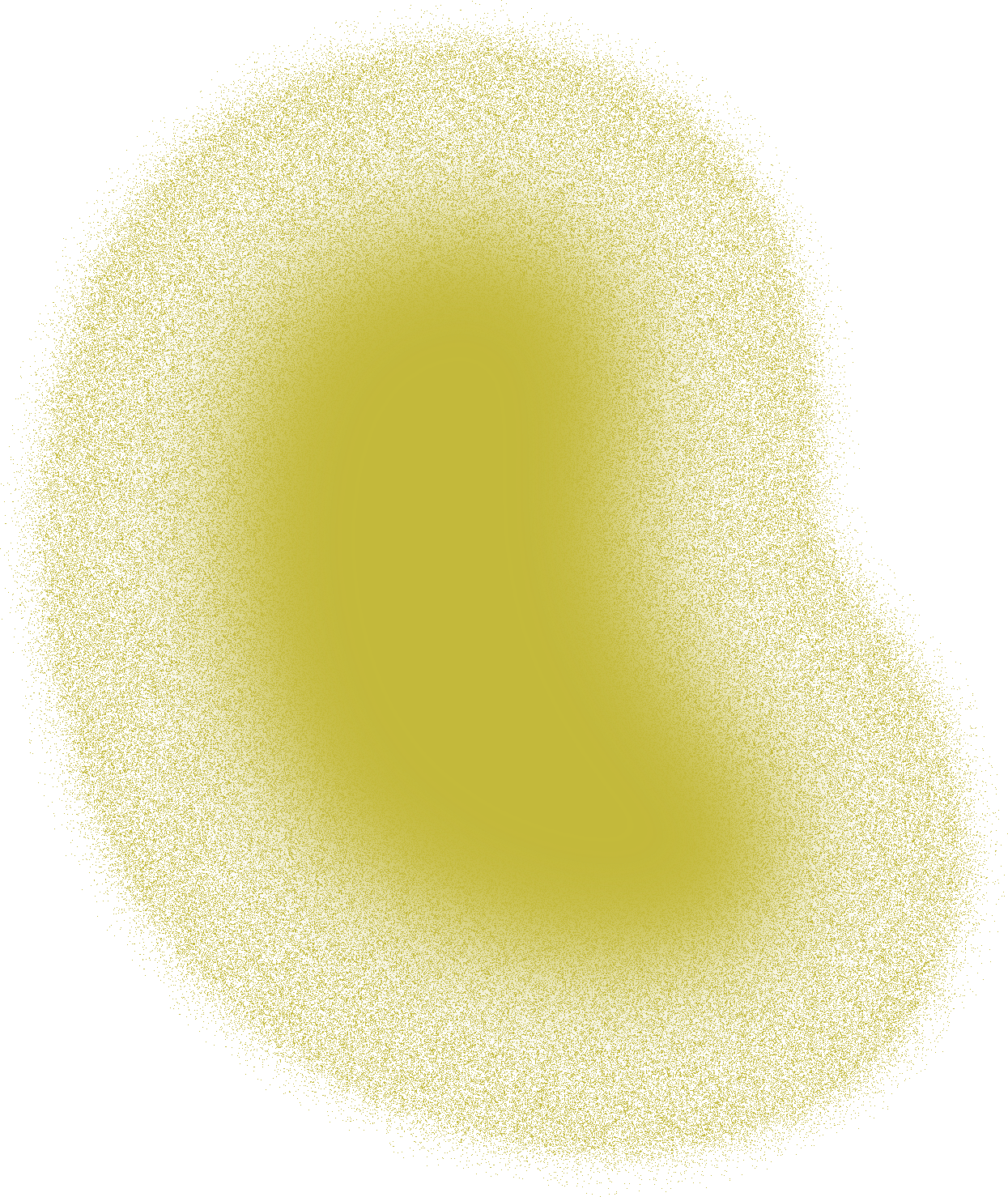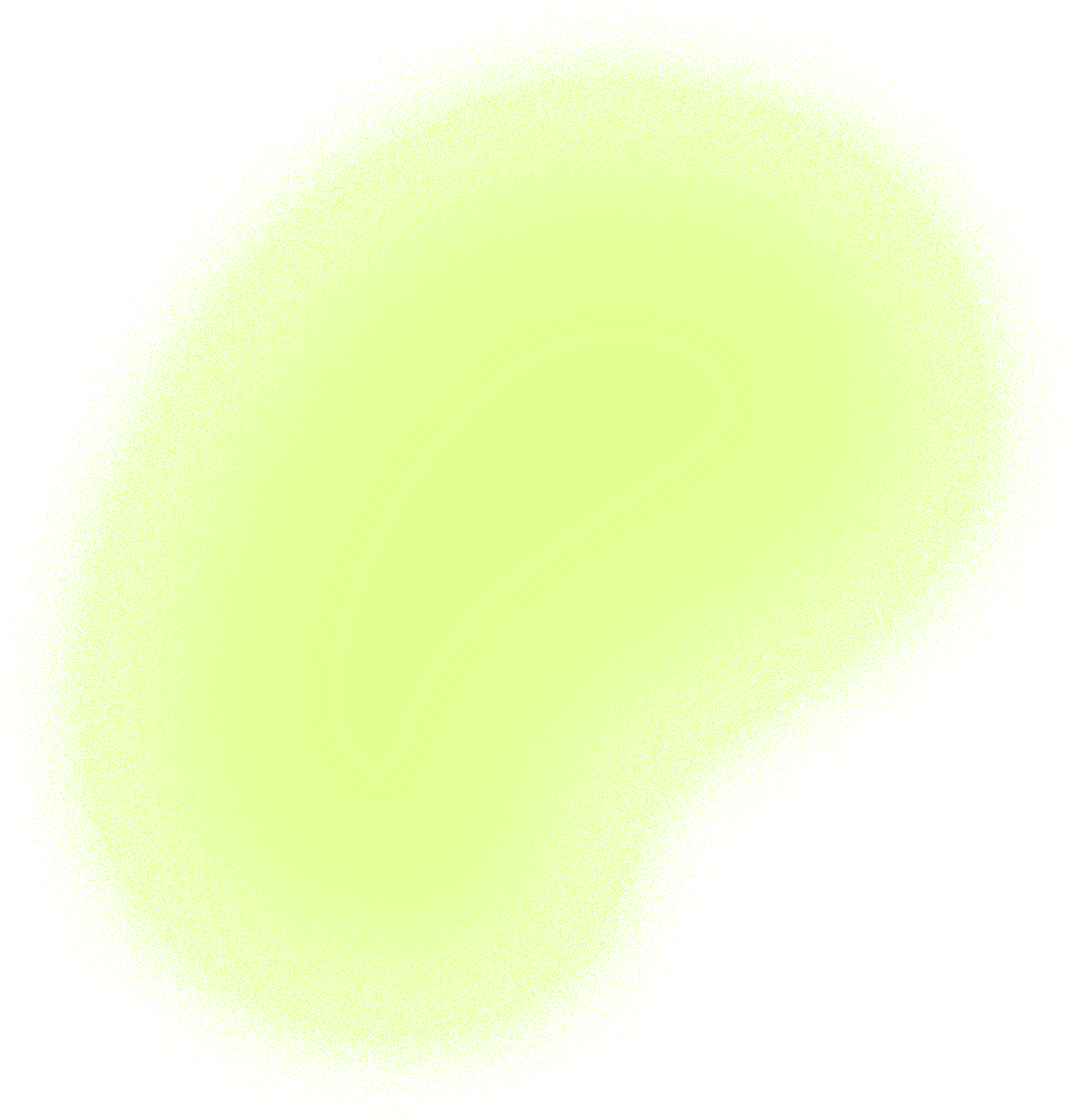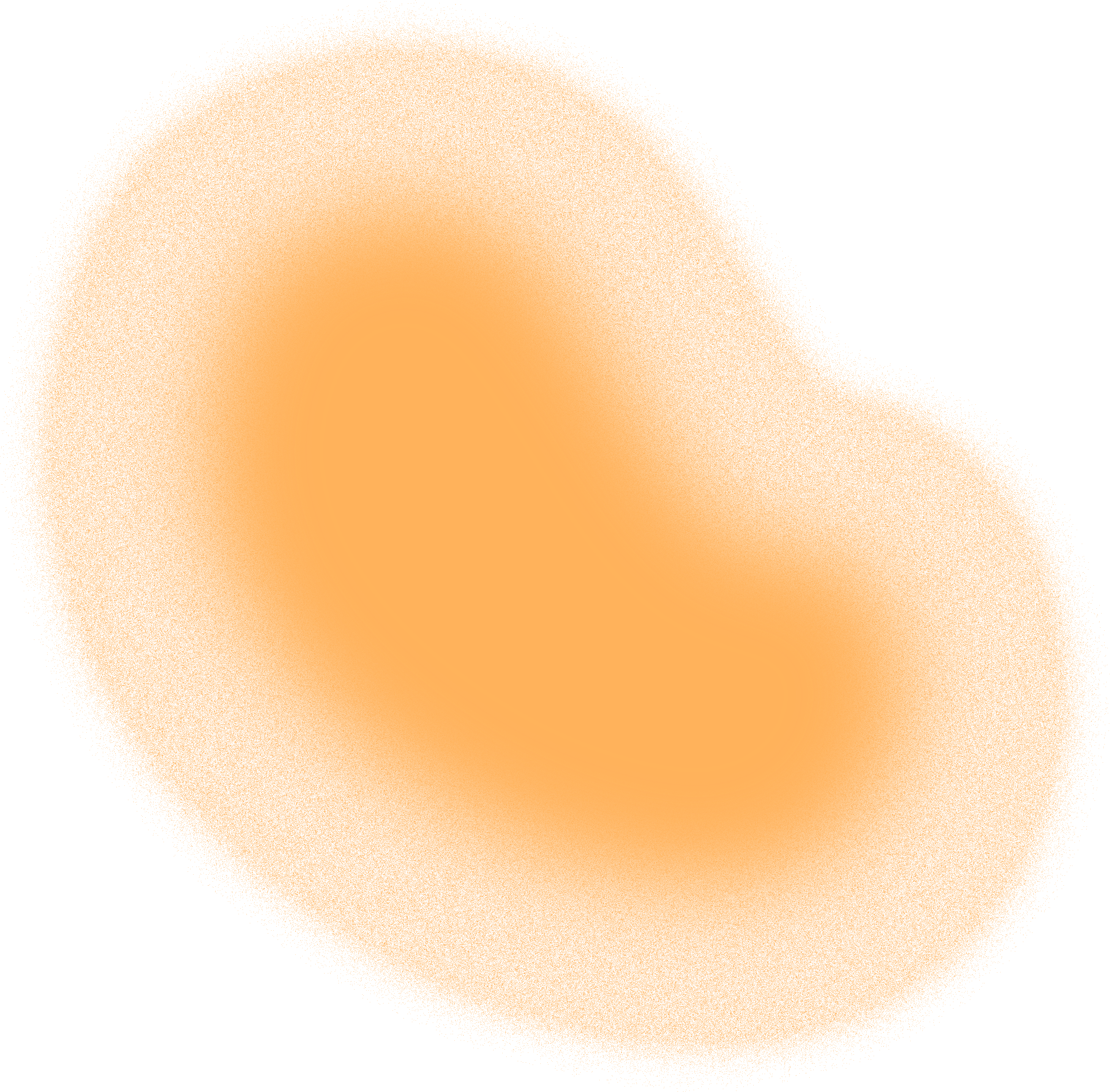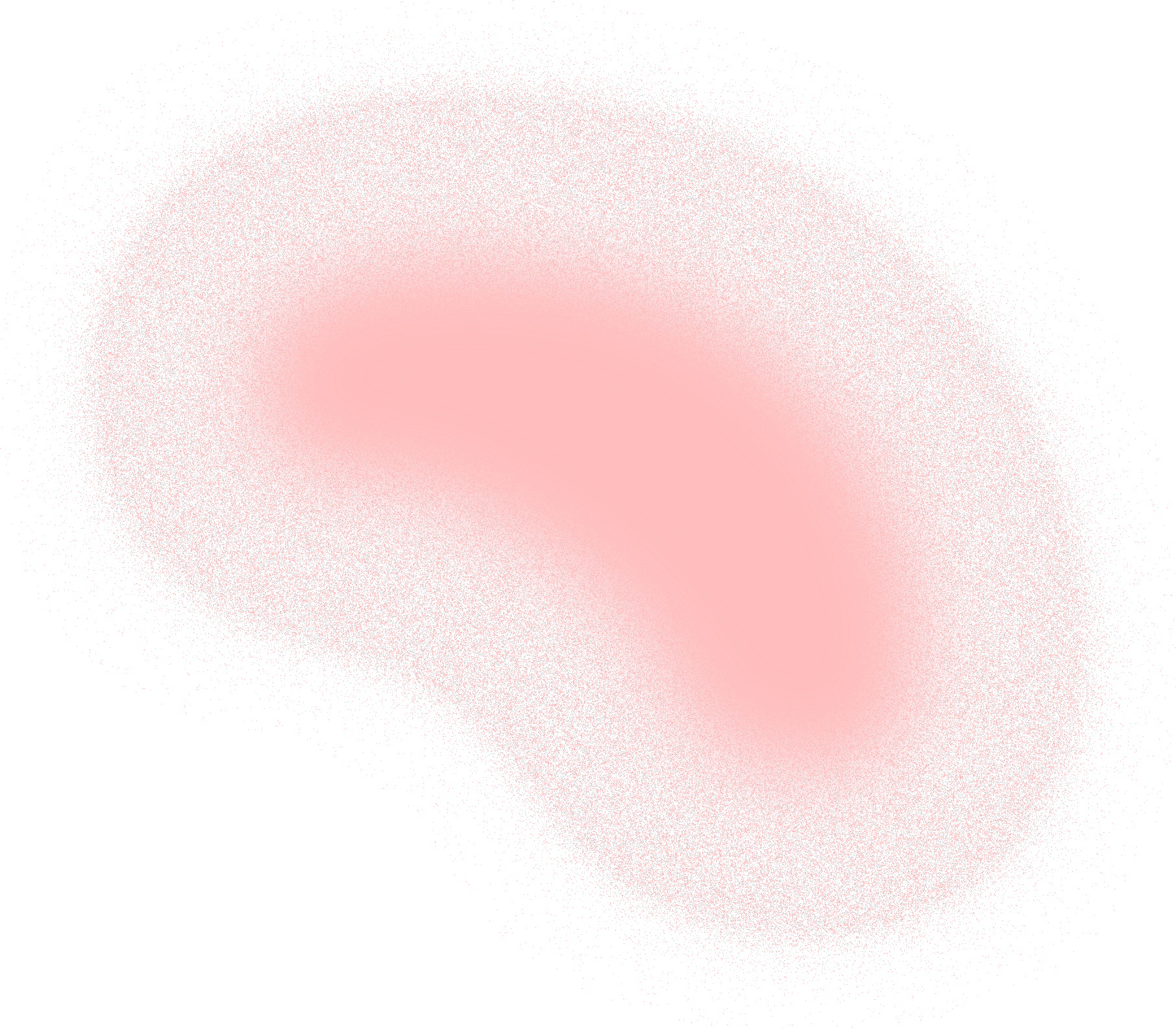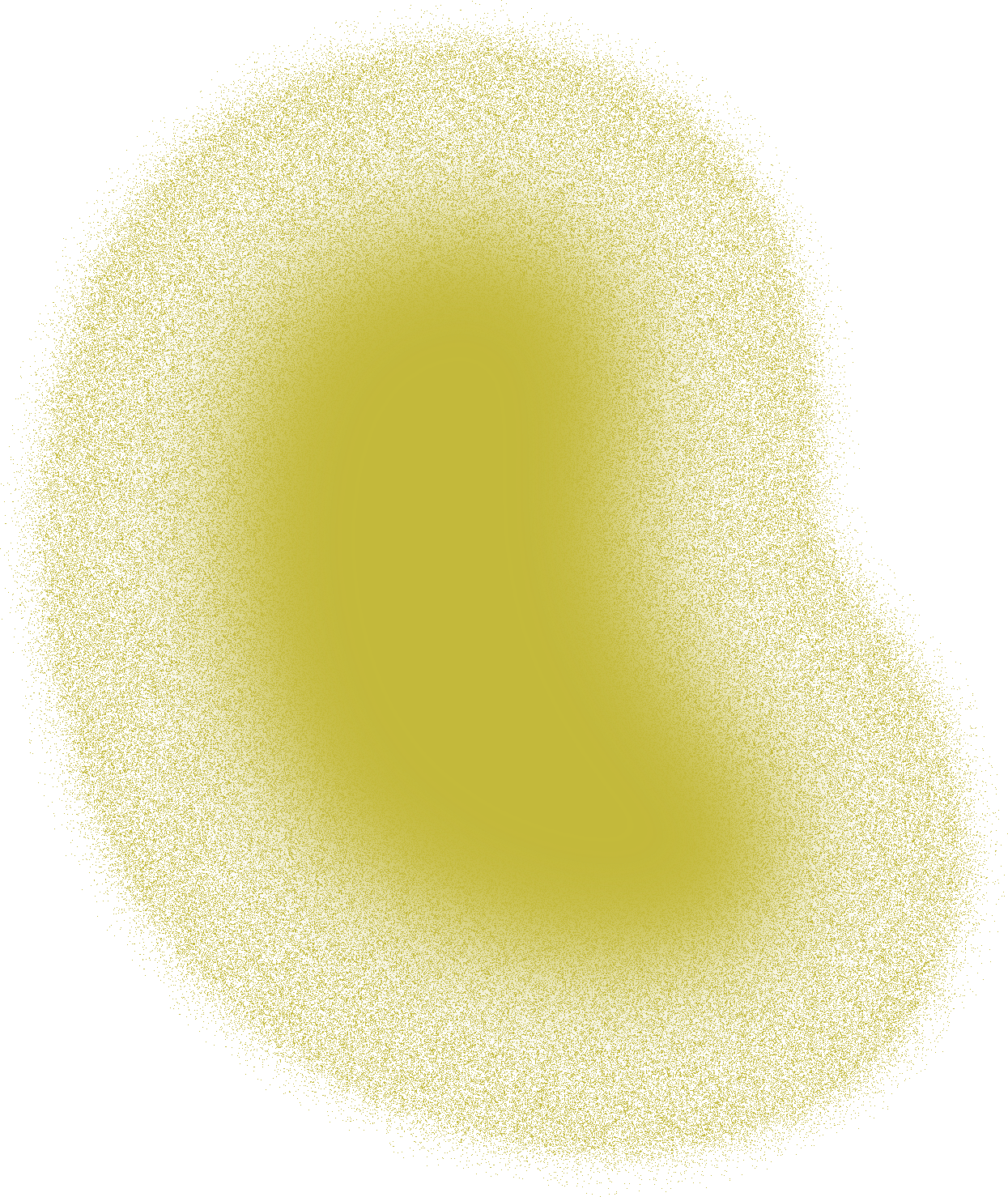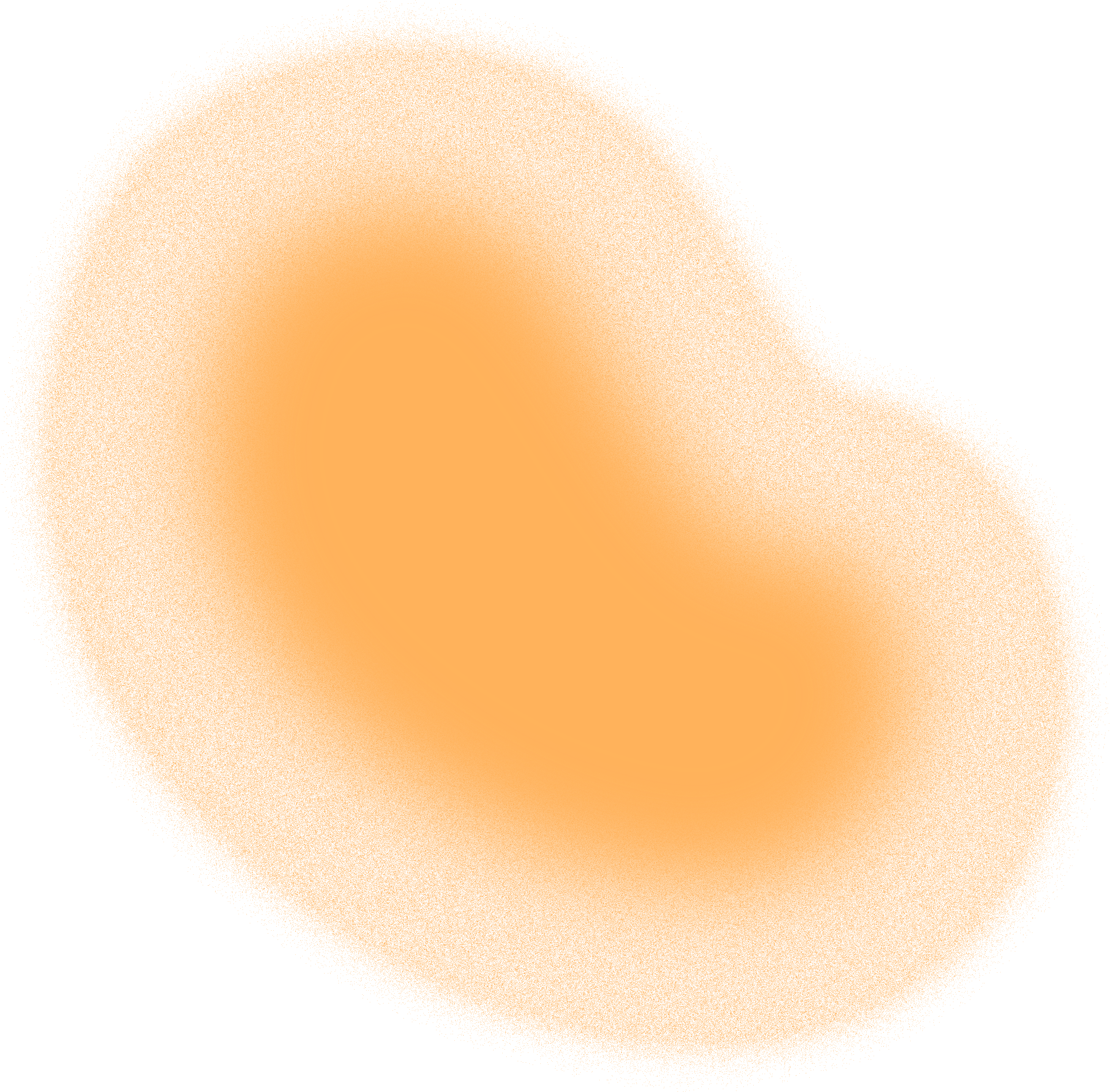 The
Spring
Issue
Oakland
Los Angeles
New York City
Portland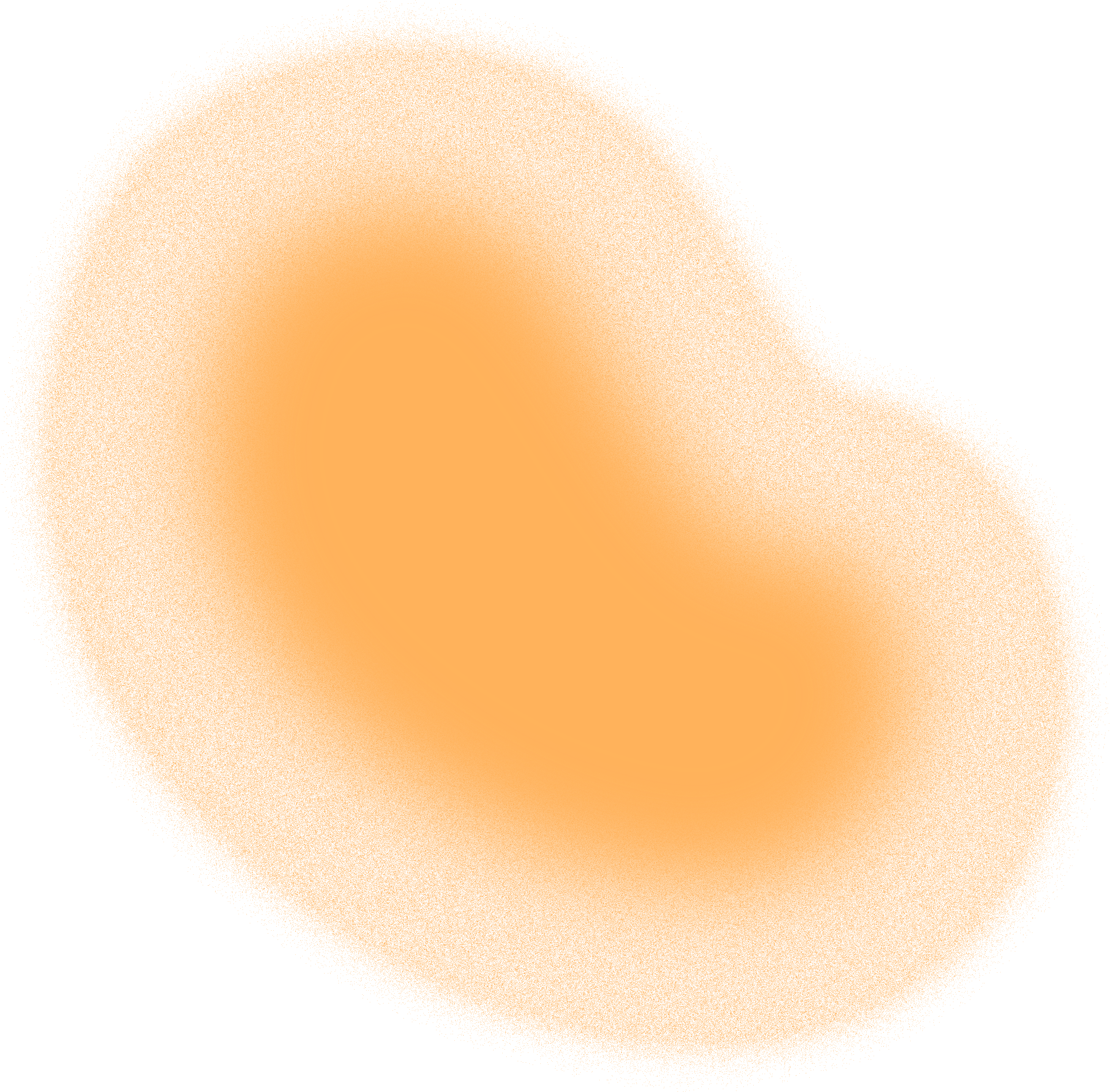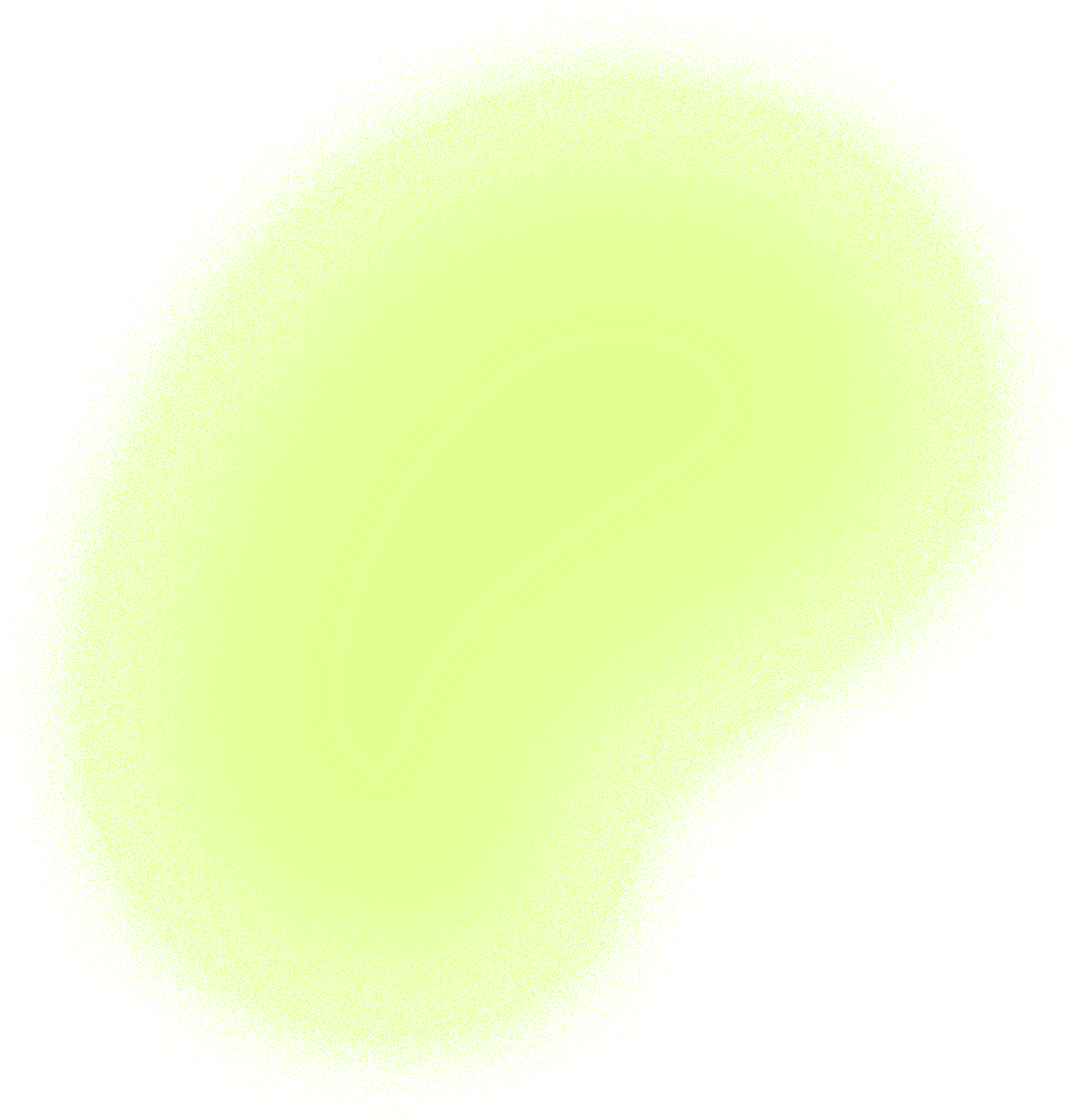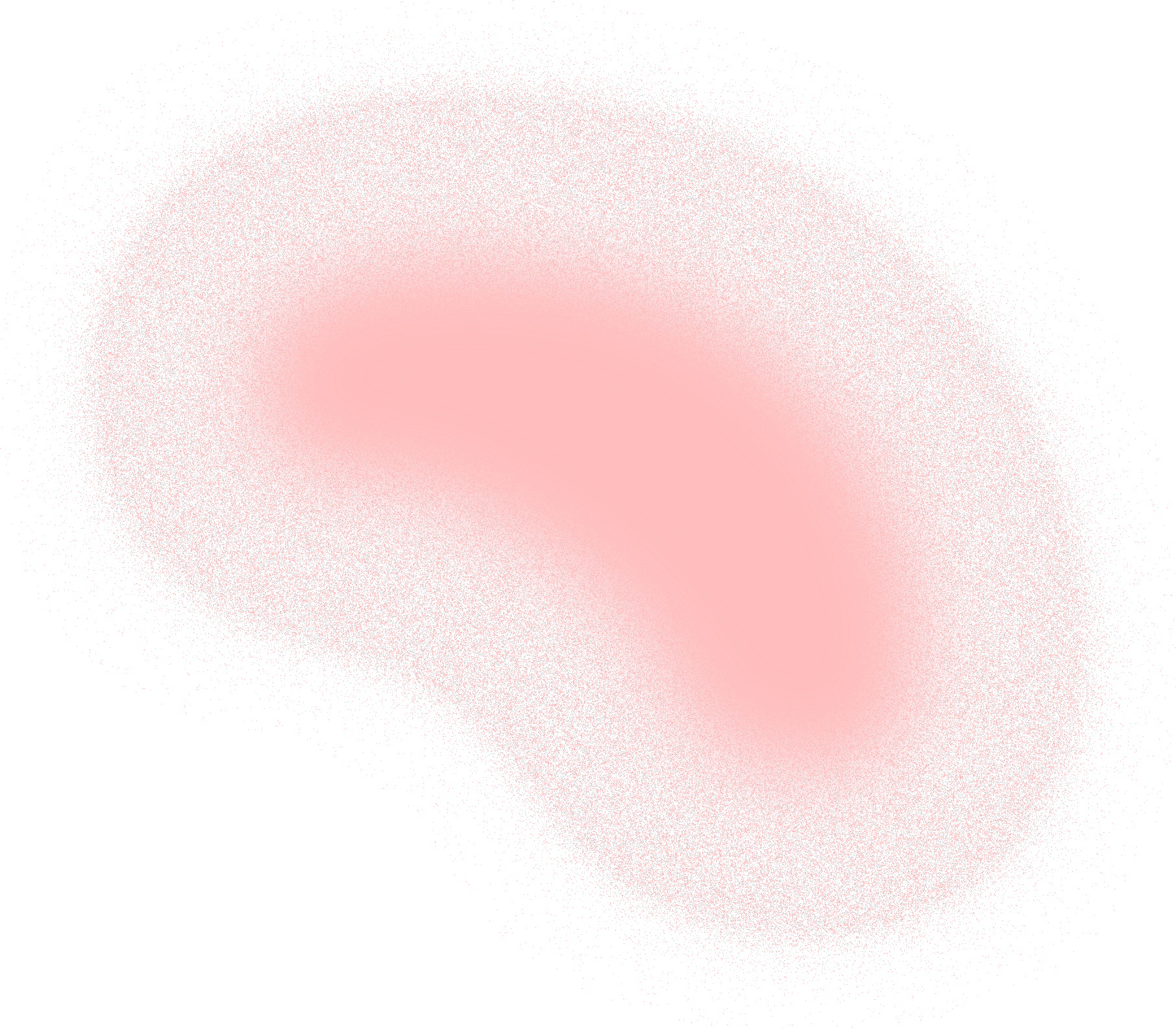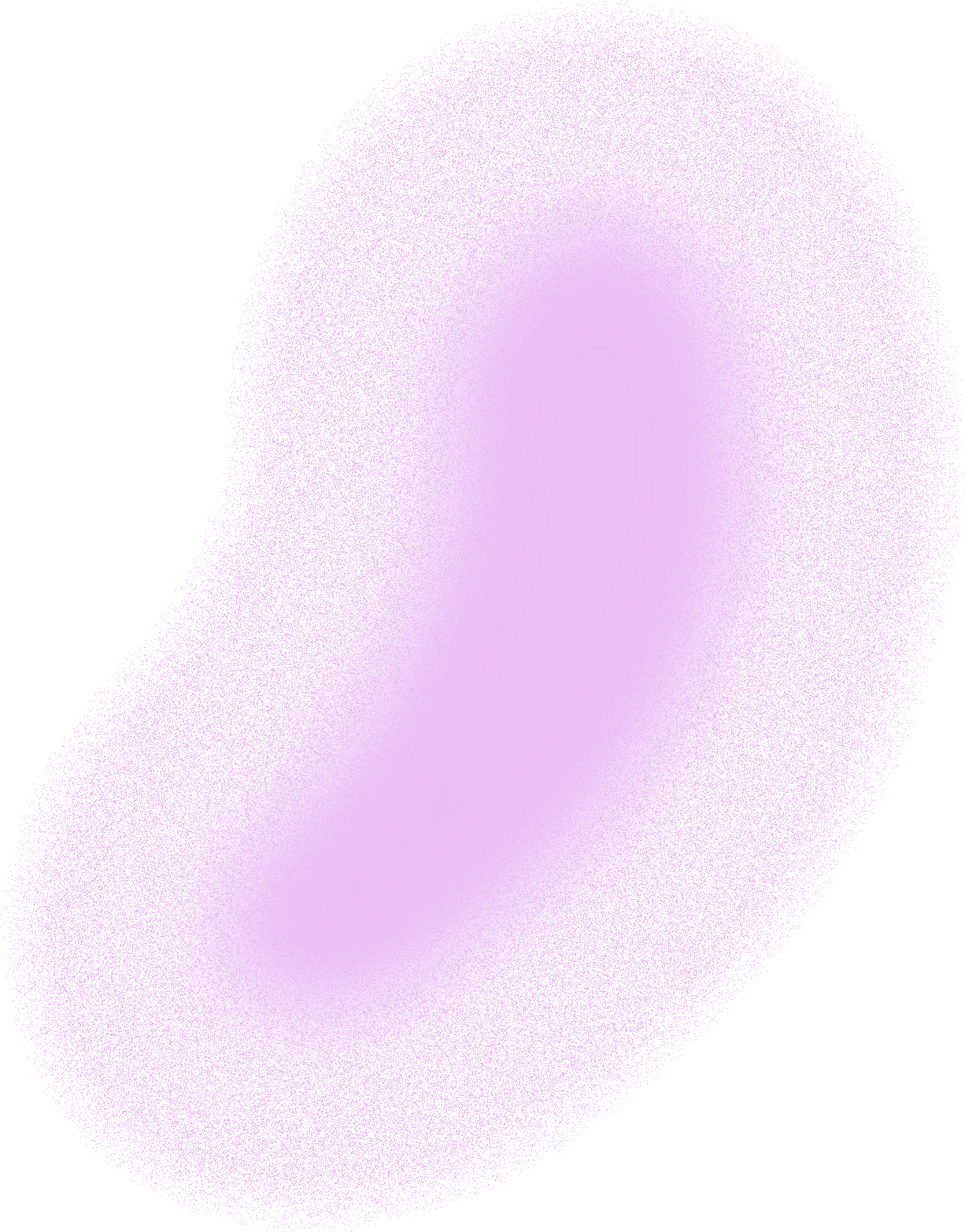 An unforgettable
live multimedia
experience
A sneak peek into our upcoming stories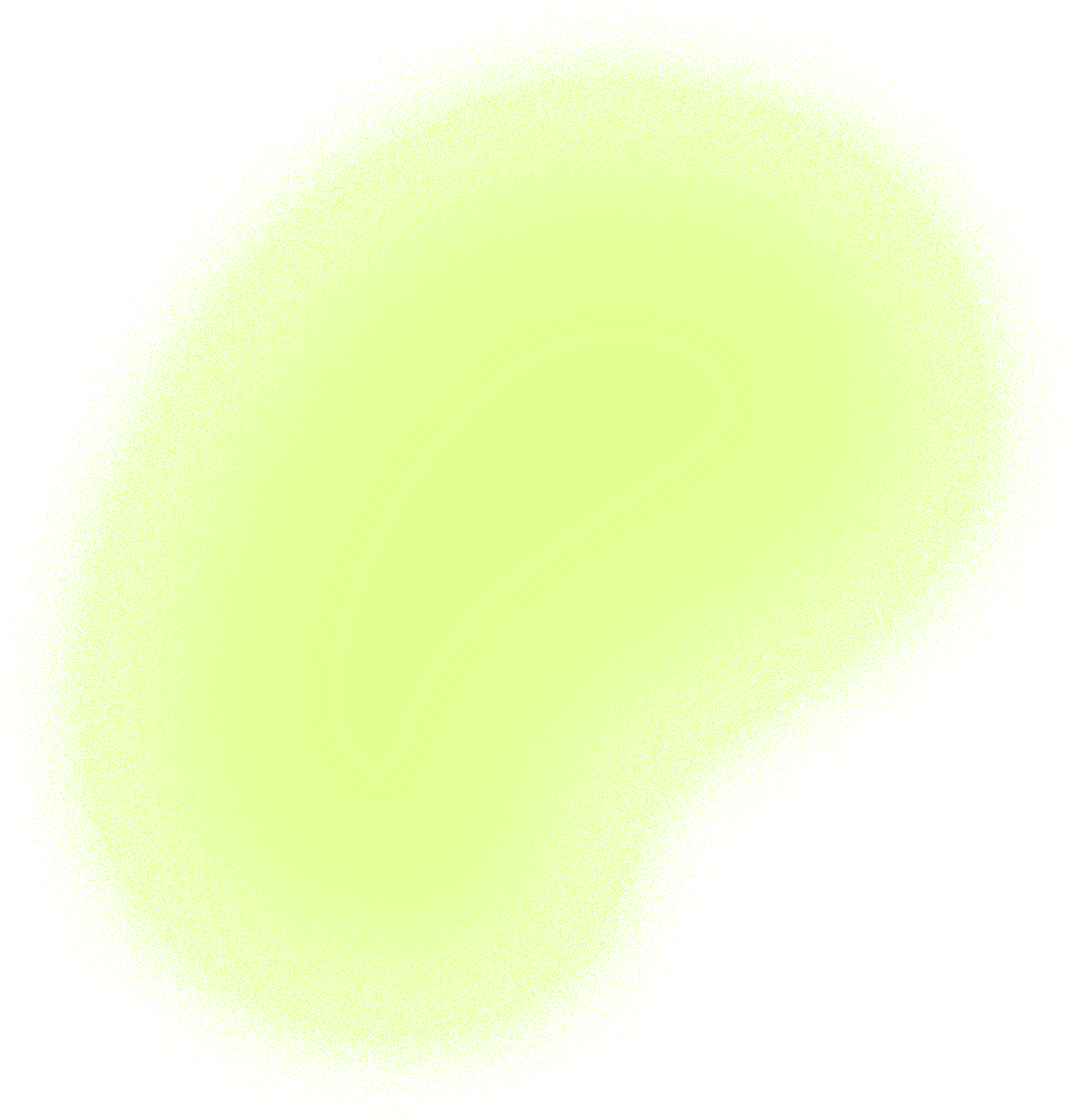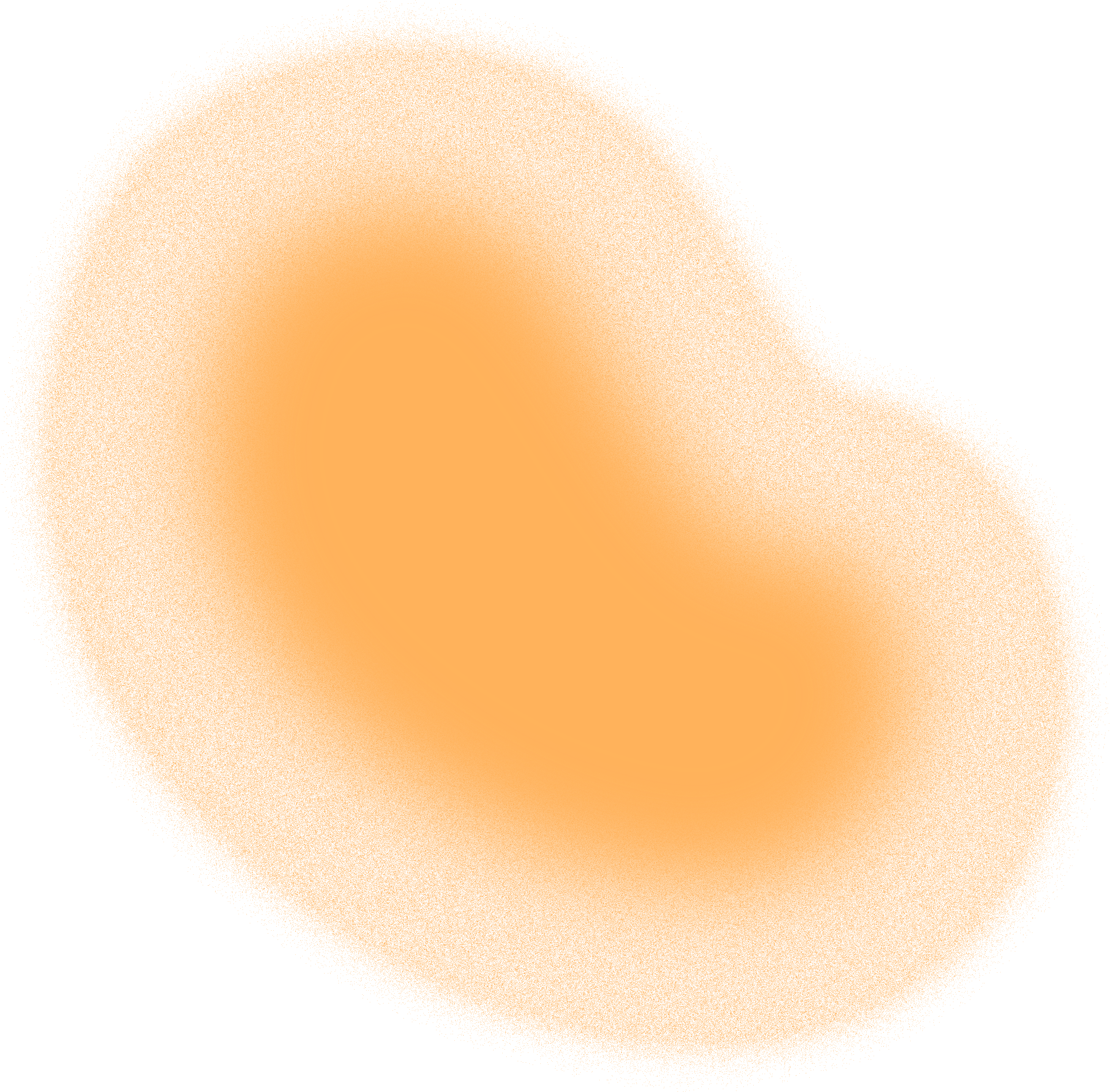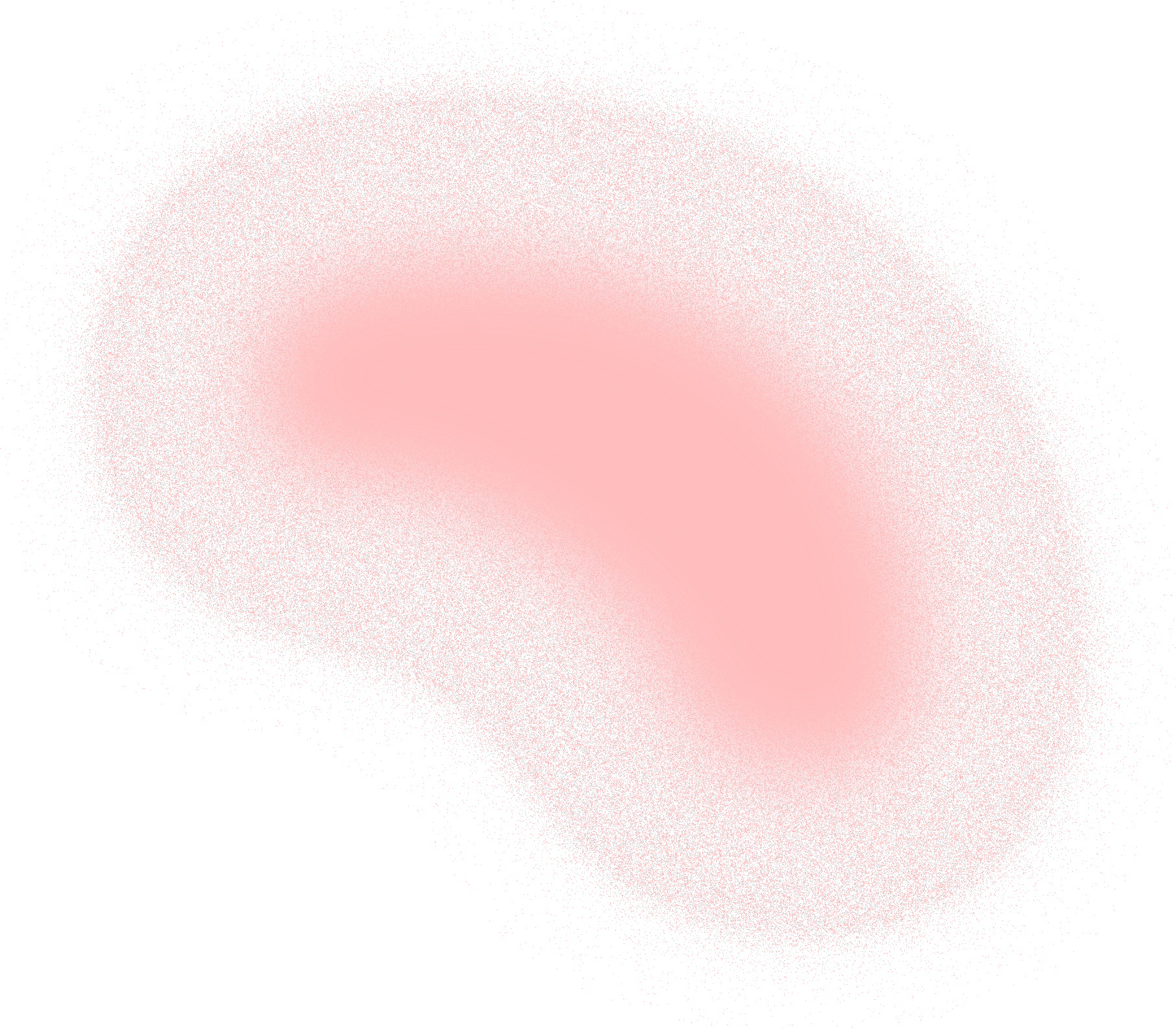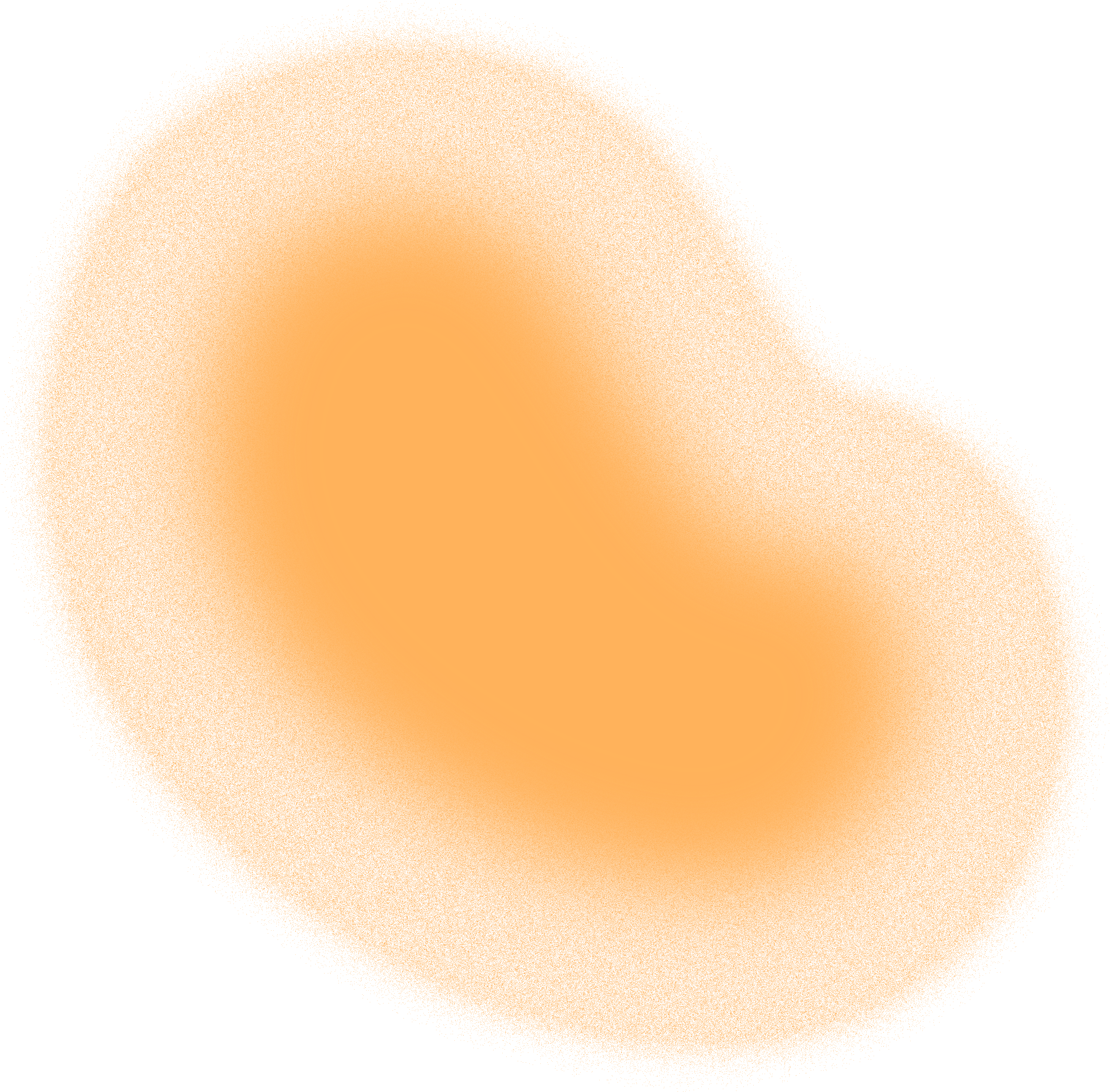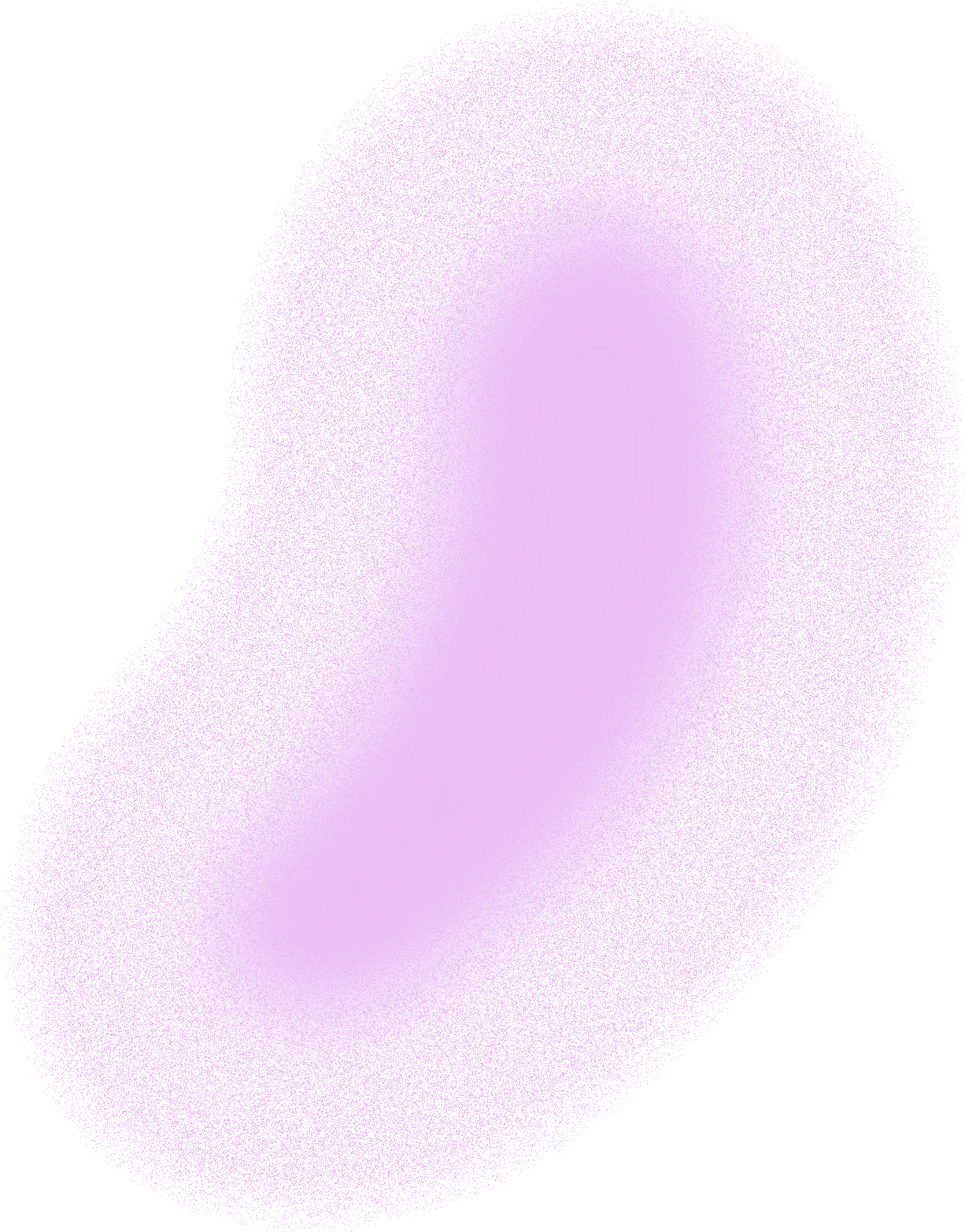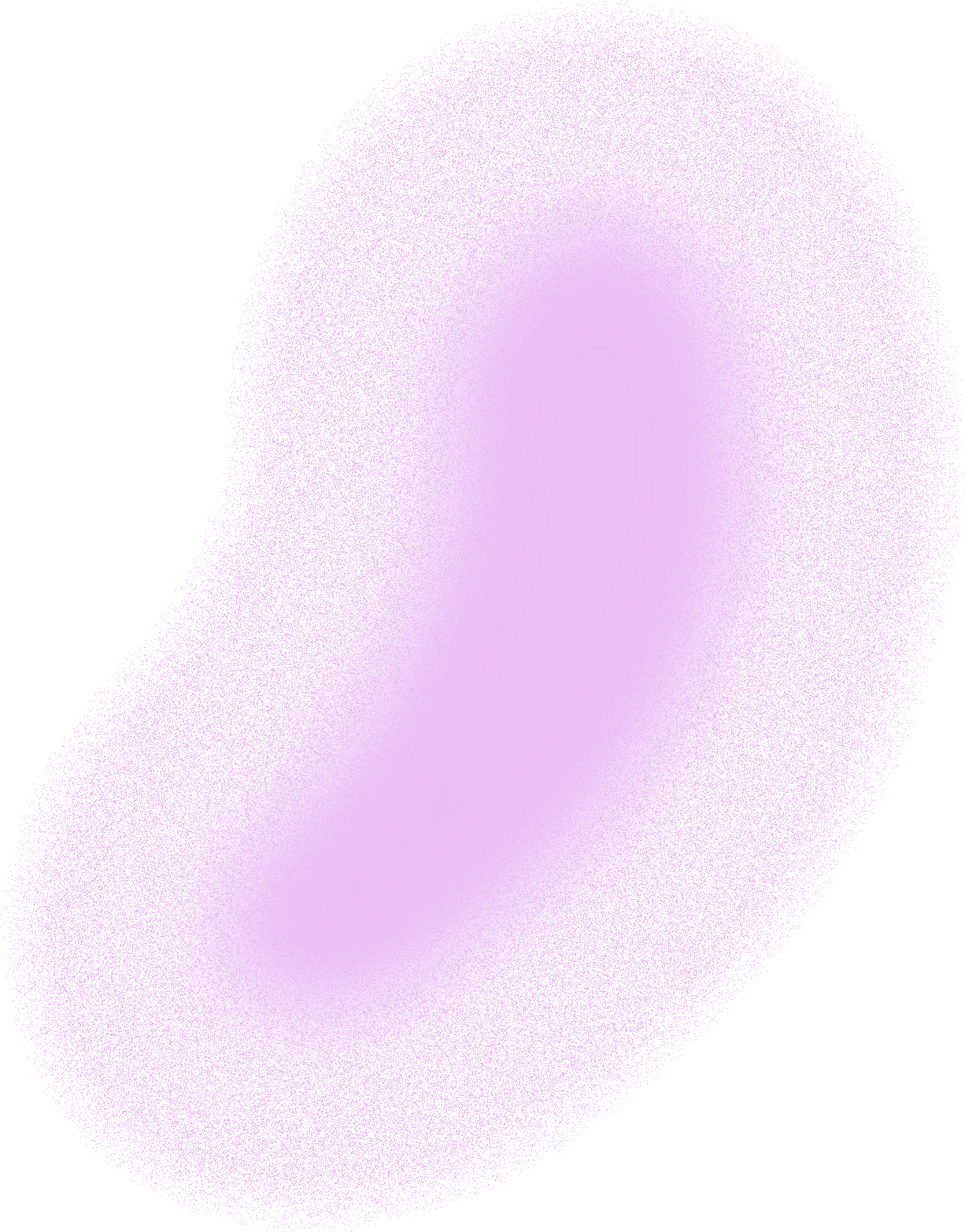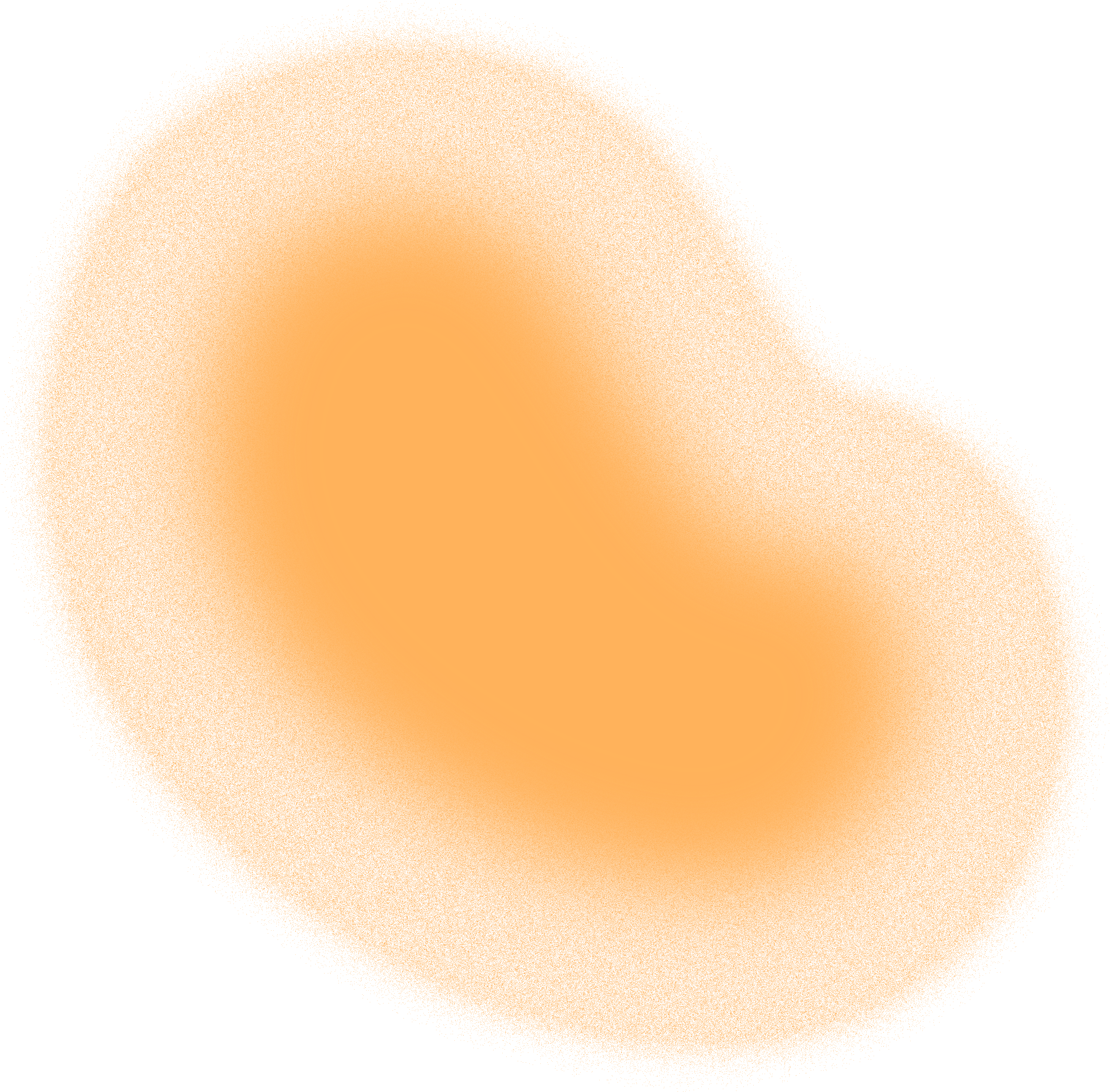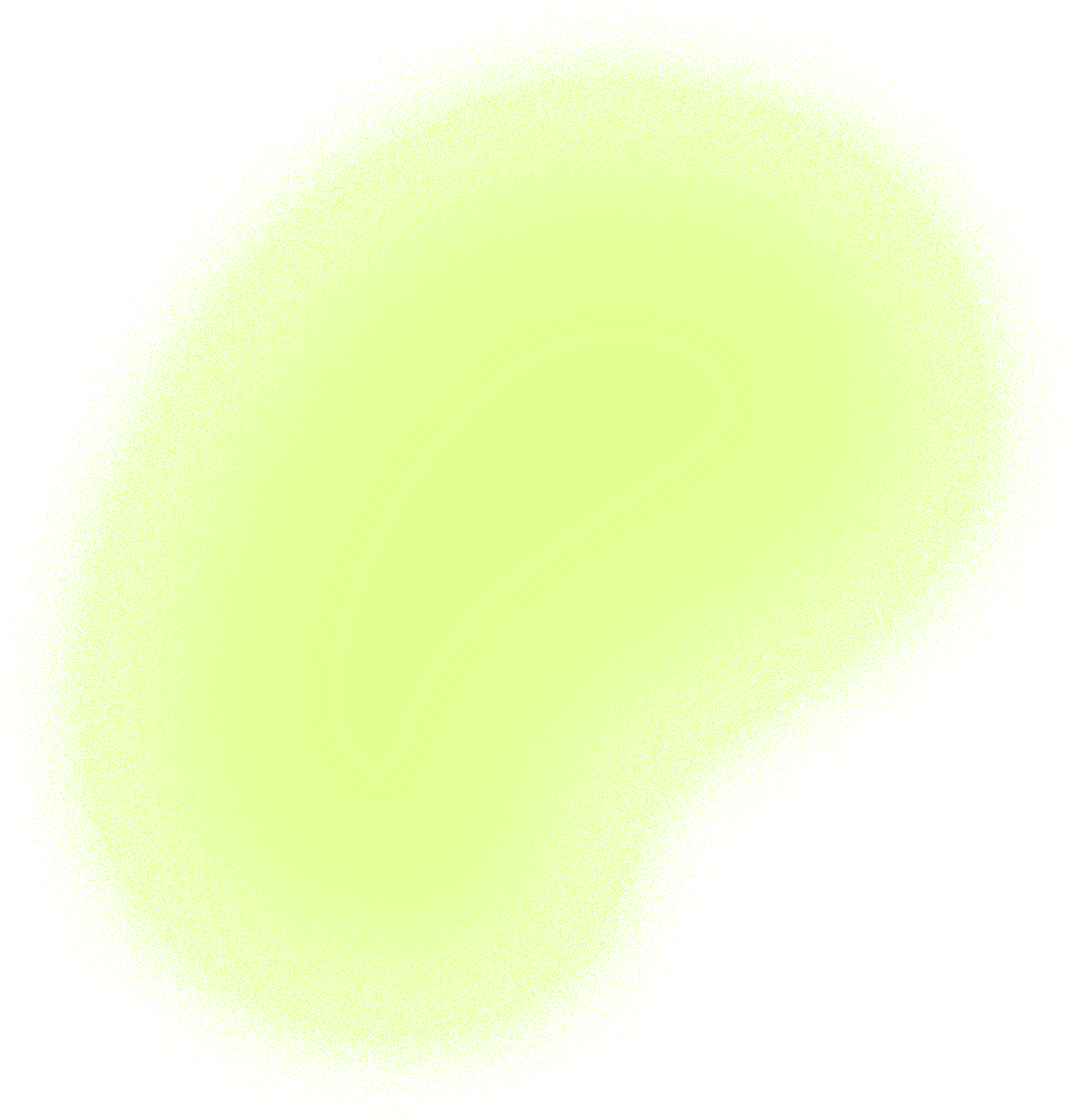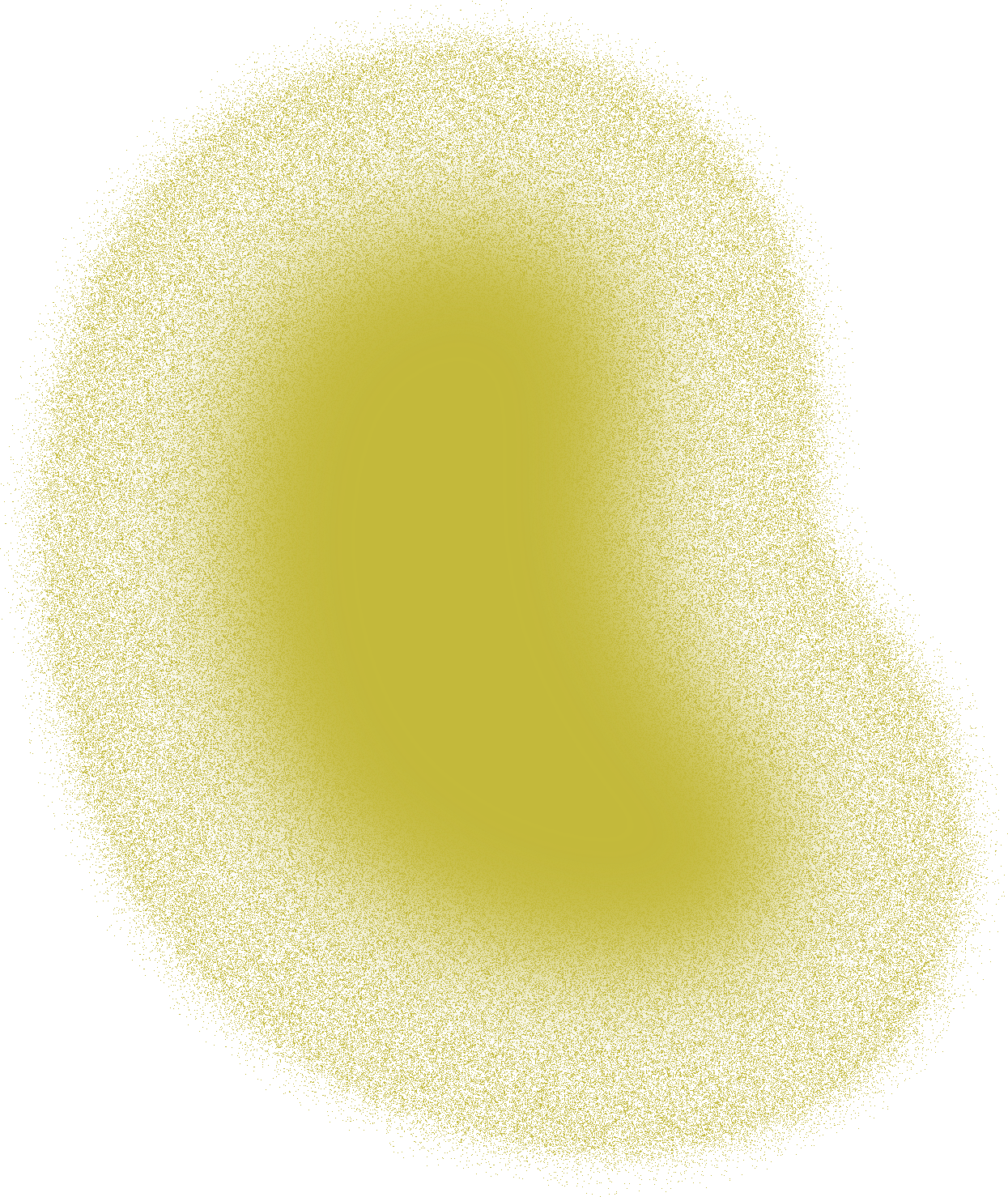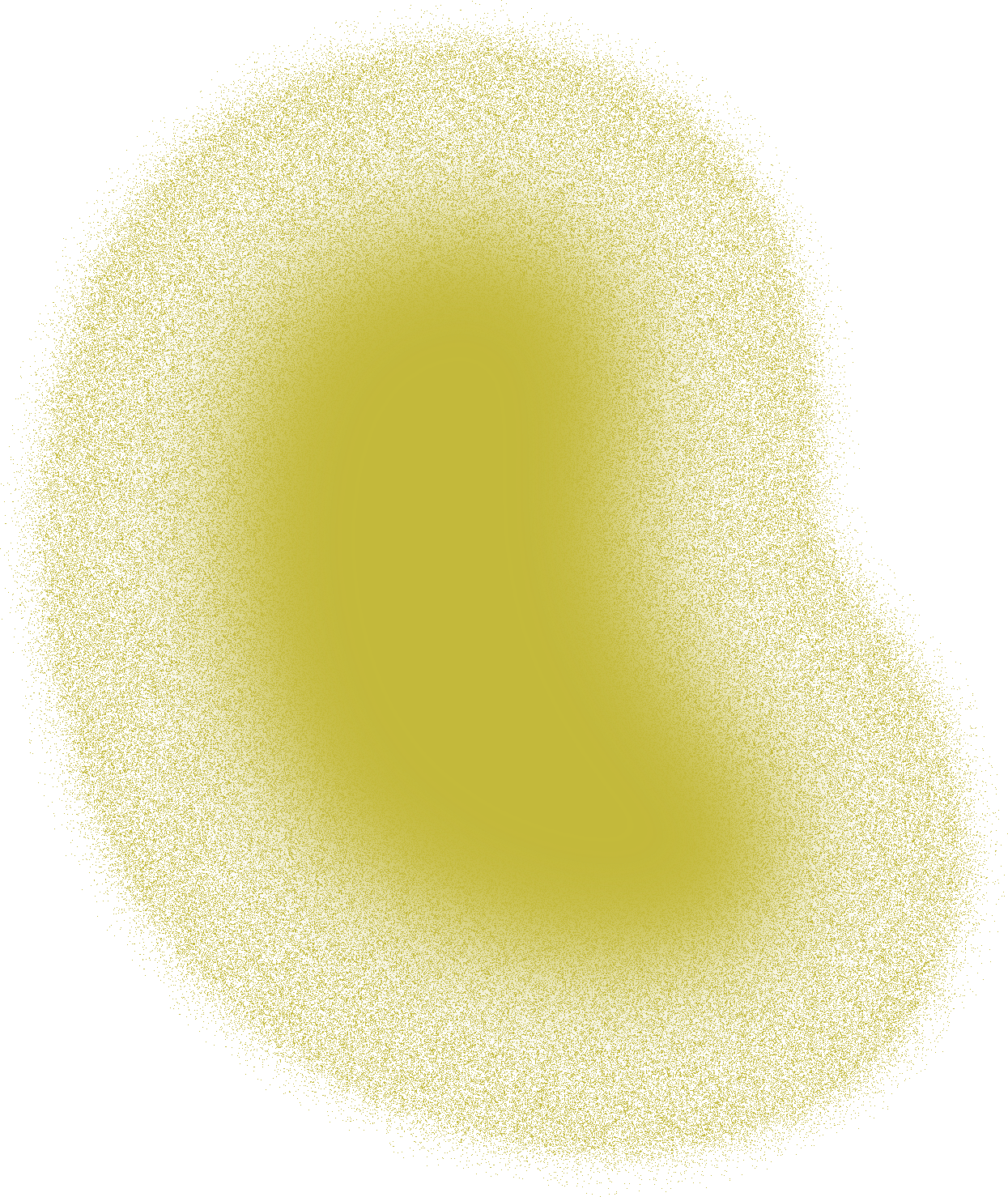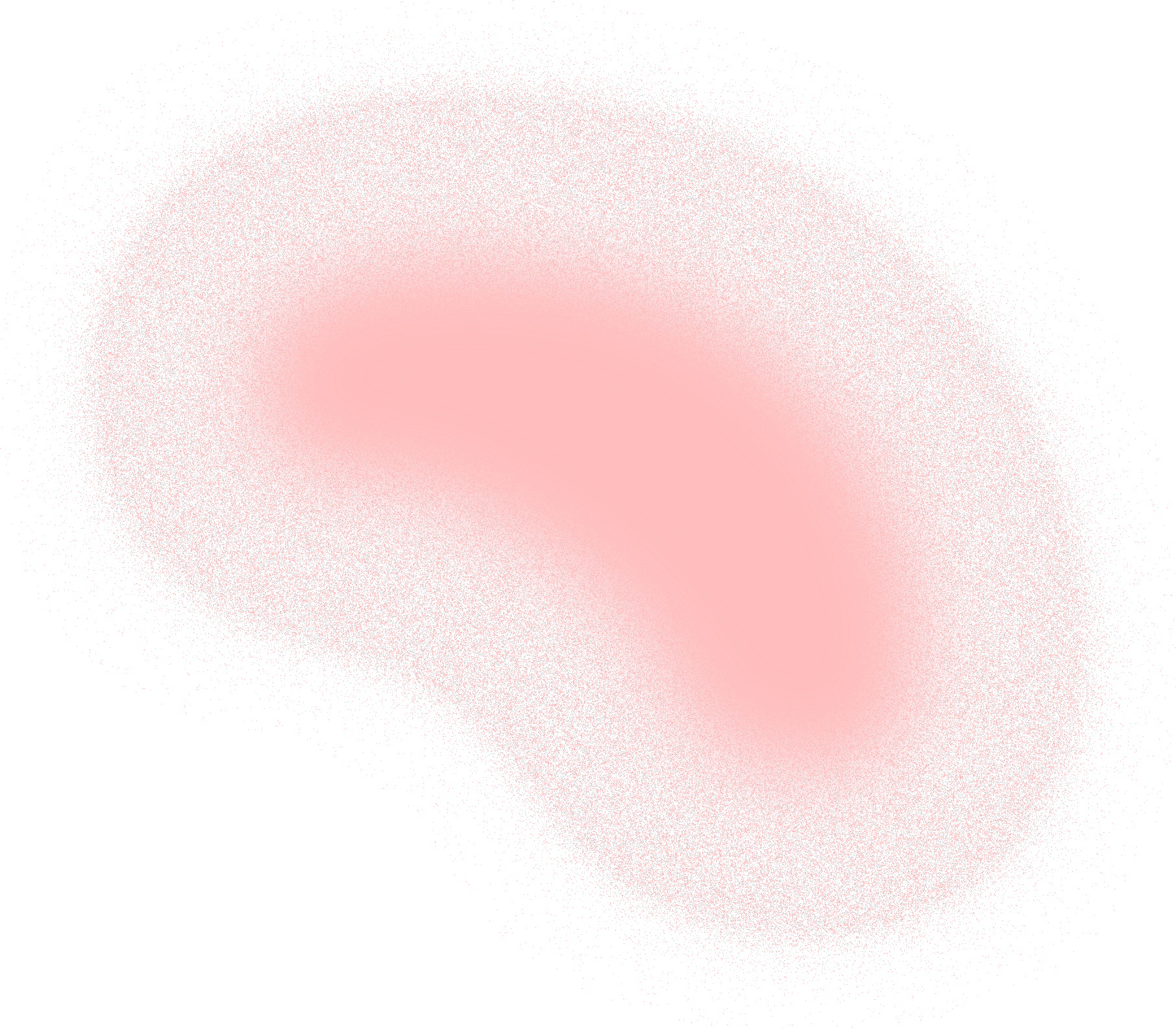 Game
Night
Host, Netflix's Strong Black Legends, Another Round
Why We
Stare
Author, Easy Beauty
Ask Better Questions
Artist and author, Know My Name
(Appearing in LA only)
Gossip is Good
Author and illustrator, Seek You, Imagine Wanting Only This, The Verge
Among the Fireflies
Writer, The New York Times Magazine, Wired, The New Yorker
How to Become Elvis
Author, Let Me Clear My Throat, Animals Strike Curious Poses
Beyond the Bars
Photographer, Magnum Foundation grantee
Mama's Babies
Director and filmmaker, The Game God(S)
Magik*Magik Orchestra
Proof of vaccination and masks will be required.
"Sweeping the nation with live performances of human interest stories…like an emotionally intellectual rock concert." Playbill
Get on the list to hear about new issues and our live touring show.
Get on the list
Become a member for early access and exclusive story experiences.
Become a member
Thanks to our sponsors and partners