Pop-Up Magazine presents a night of live storytelling, music, art, and performance devoted to escapes big and small, daring and mundane, physical and mental.
Tickets on sale
August 20
11 ampt/2 pmet
9.20
San Francisco
Sydney Goldstein Theater
On sale 8/20
9.21
Oakland
Paramount Theatre
On sale 8/20
9.23
San Diego
Observatory North Park
On sale 8/20
9.26
Los Angeles
Theatre At Ace Hotel
On sale 8/20
9.28
Vancouver
Vogue Theatre
On sale 8/20
10.7
Washington, D.C.
Lincoln Theatre
On sale 8/20
10.10
New York
David Geffen Hall, Lincoln Center
On sale 8/20
10.12
Chicago
Athenaeum Theatre
On sale 8/20
Escape your house for the night. Join us.
Produced in collaboration with
A sensation New York Times
Fast-paced, loose, often funny, and wholly unpredictable San Francisco Chronicle
Beautiful Los Angeles Times
Highbrow / Brilliant New York Magazine
The
Pop-Up Magazine

Experience

Pop-Up Magazine is a live magazine, created for a stage, a screen, and a live audience. Each evening is unique, but here are a few things to look forward to.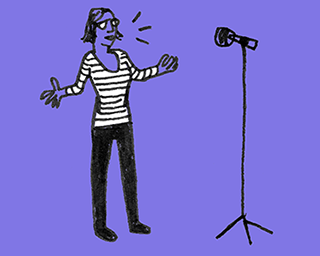 Remarkable Storytellers
Some of the country's most interesting writers, filmmakers, photographers, radio producers, and illustrators share new, true stories onstage.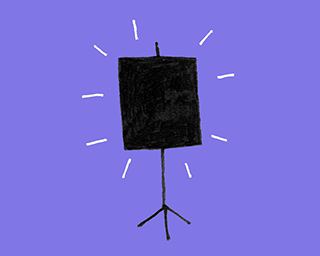 Stunning Visuals
Stories come to life on a giant screen filled with photographs, films, illustrations, and animations.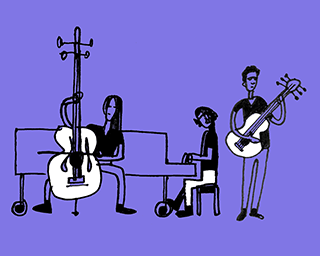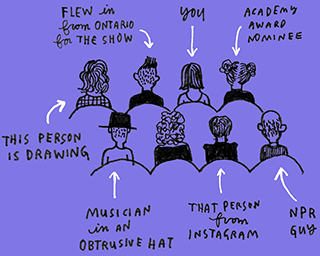 A Fascinating Audience
Curious, creative people come to see old friends and meet new ones.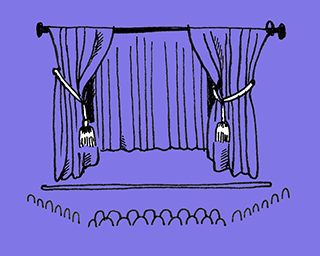 A Beautiful Theater
Venues like BAM Howard Gilman Opera House in New York, Davies Symphony Hall in San Francisco, and The Theatre at Ace Hotel in Los Angeles.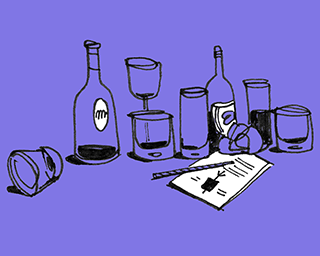 A Great Party
Performers and audience members swap stories over drinks after the show.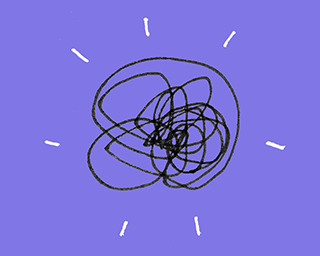 Some Magic Nobody Can Quite Put Their Finger On
It's kind of hard to explain, but it helps to hear from someone who's been…
Illustrations by Wendy MacNaughton
Photographs by Jon Snyder
Always amazing Ira Glass
Funny, touching and inspiring Kara Swisher
Go! Jad Abumrad
Highly recommended Michael Pollan