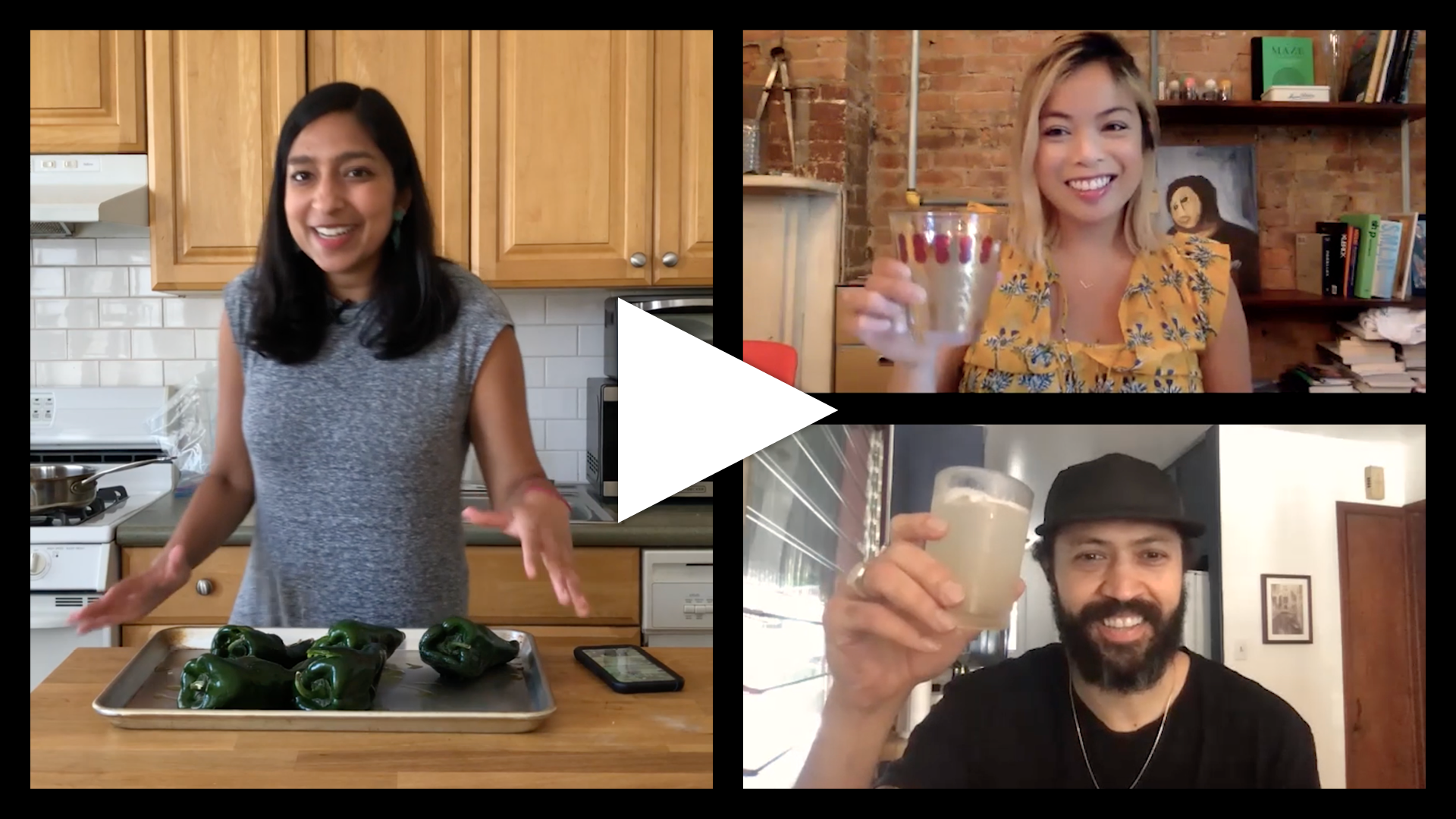 Dinner Guests
A video series featuring fascinating conversations with a diverse group of artists, writers, and chefs (recipes included!).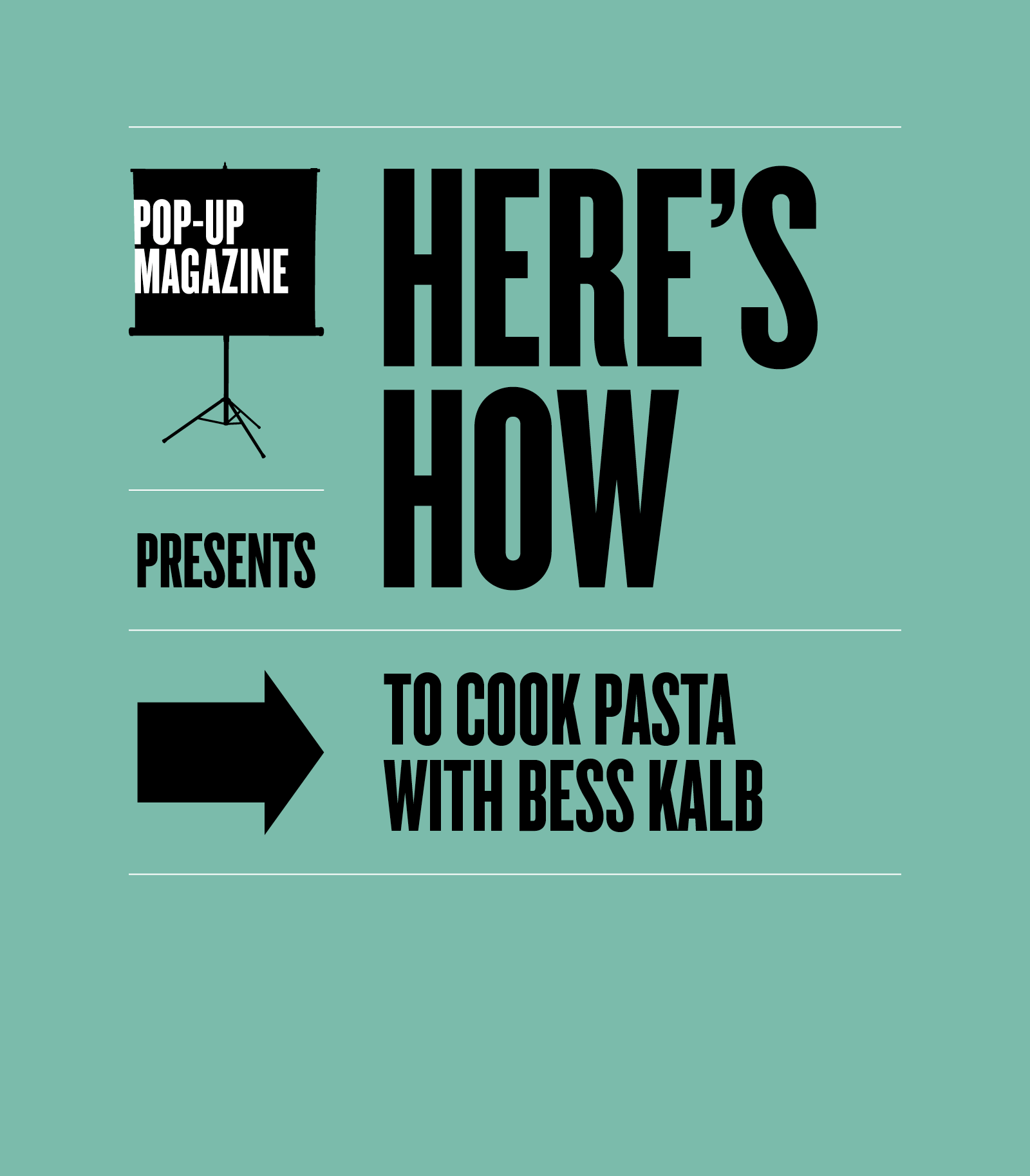 Here's How
A new email miniseries where we ask Pop-Up Magazine contributors to teach us something surprising.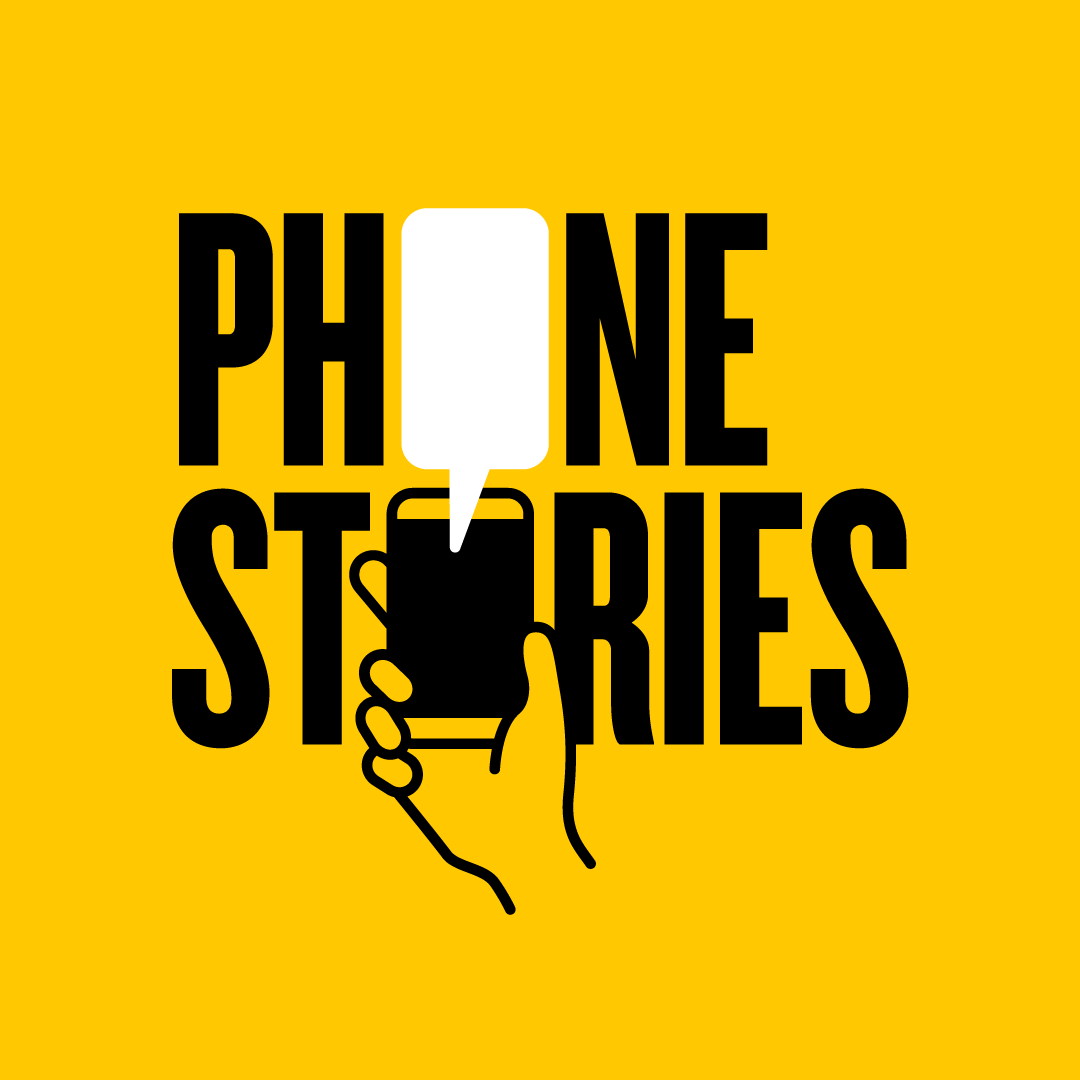 Phone Stories
Every other weekend, we released a phone number with special instructions — for instance, call when you're in the dark — to hear a new story, told over the phone, for just that moment.
The Golden State Record
An outdoor show at the Greek Theatre in Berkeley, California that we co-produced with Noise Pop. It featured musical performances and multimedia stories exploring sounds of the West, from music and pop culture to nature, science, and politics.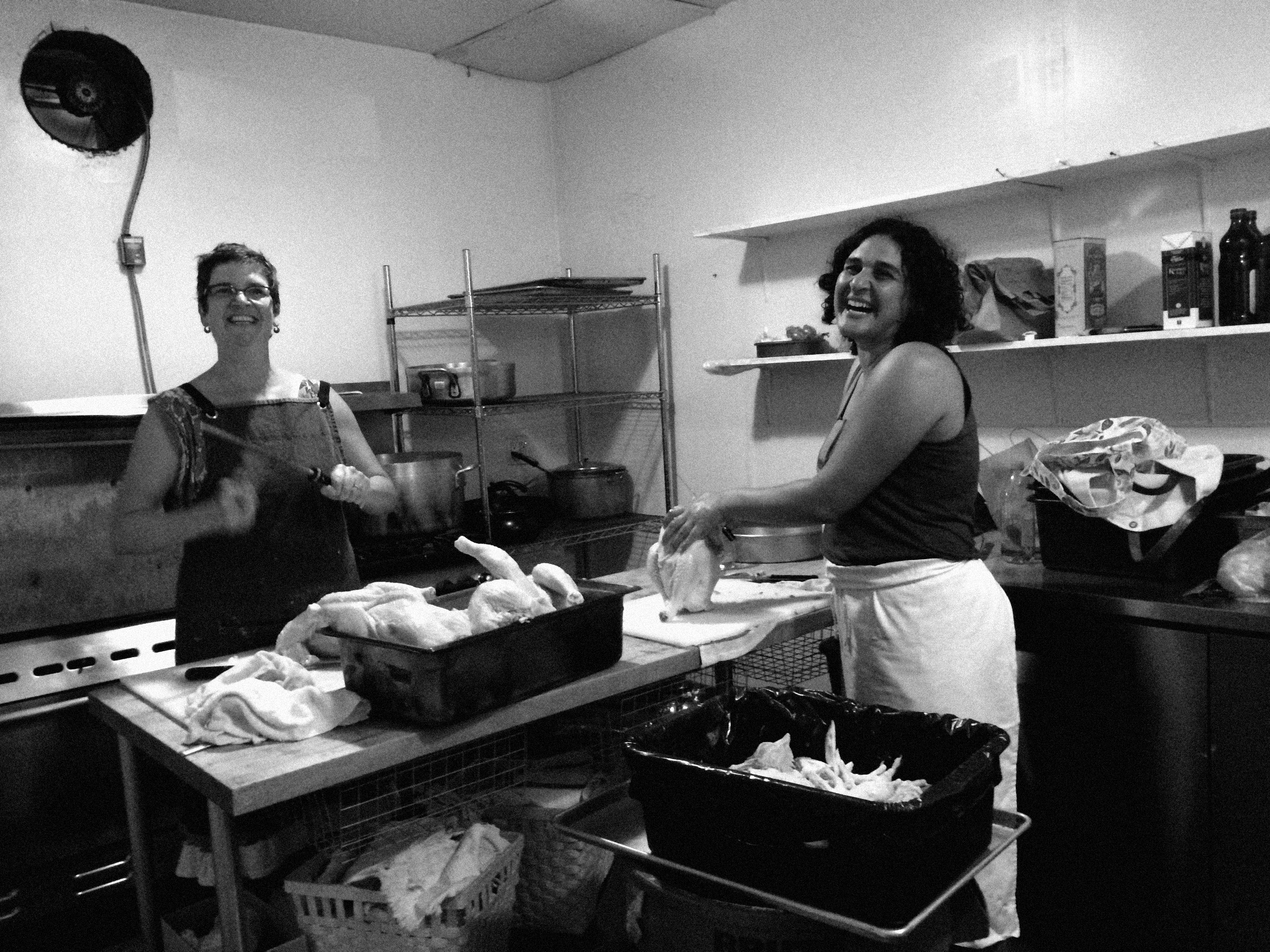 The Dinner Show
A collaboration with chef and Salt, Fat, Acid, Heat author/host Samin Nosrat, in which we opened a restaurant in Oakland for one night only and turned it into a magazine, featuring films, radio storytelling, photo essays, and reporting in some unlikely formats (the water glasses, napkins, and placemats told stories of their own).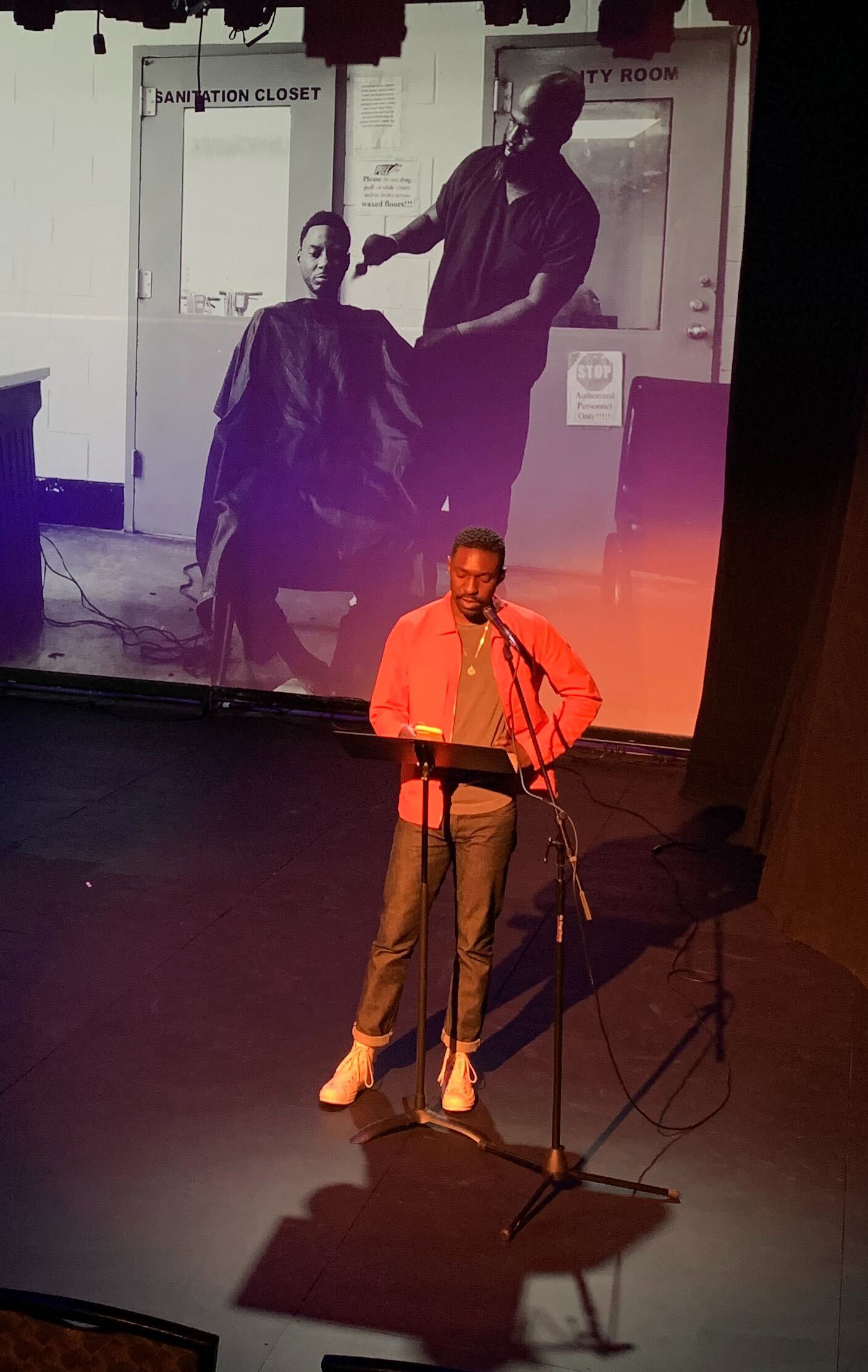 Pop-Up Zine
A grassroots invitation to journalists and other creative people across the country, in communities big and small, to produce their own live magazine–style events.