After driving 100 miles through the Grapevine from Los Angeles to Bakersfield to feast on the James Beard Award–winning Noriega Hotel's famous oregano-scented pickled beef tongue, I met a venerable dishwasher named Arturo Soto. He was an immigrant from Tuxpan, Michoacán, a rural village in a state in Mexico known for being the world capital of avocados and for cartel violence.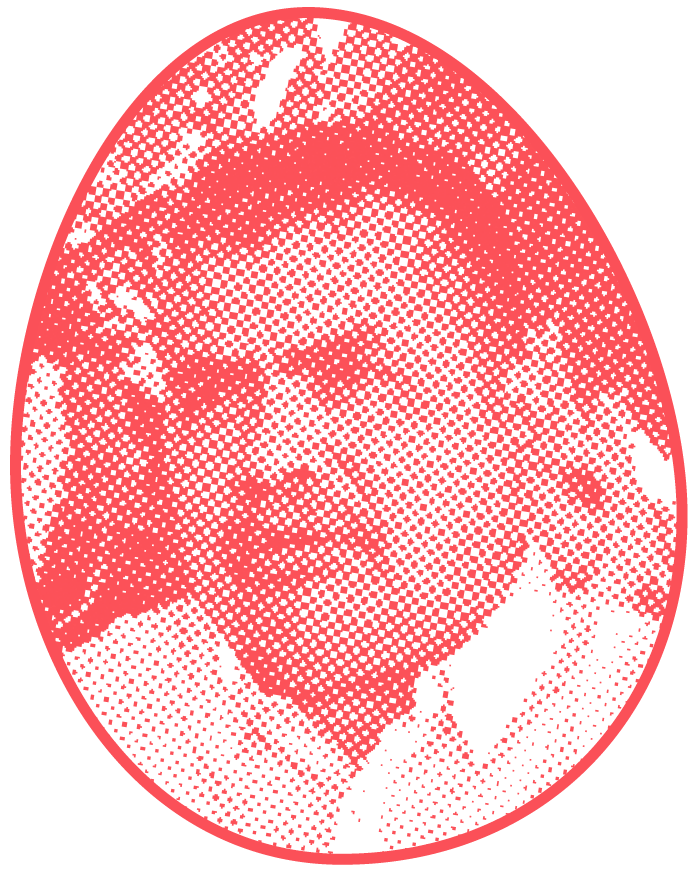 Eating at the family-style tables inside the restaurant's 127-year-old dining hall was like stepping back in time. There were plates piled with cold, floppy spaghetti drowning in tomato sauce and others heaped with roast lamb. As you can imagine, the masses of dirty dishes left after each dinner service were nearly as legendary as the restaurant itself.
My wife and I watched as Soto gracefully scooped up a heavy platter, littered with gnawed-on bones, with one hand. With his other, he balanced four greasy wine glasses. There were no sharp sounds as he gently stacked each utensil and cup. We greeted him and thanked him in Spanish. He smiled and responded, "It's nothing!" We asked how long he had been working at the restaurant.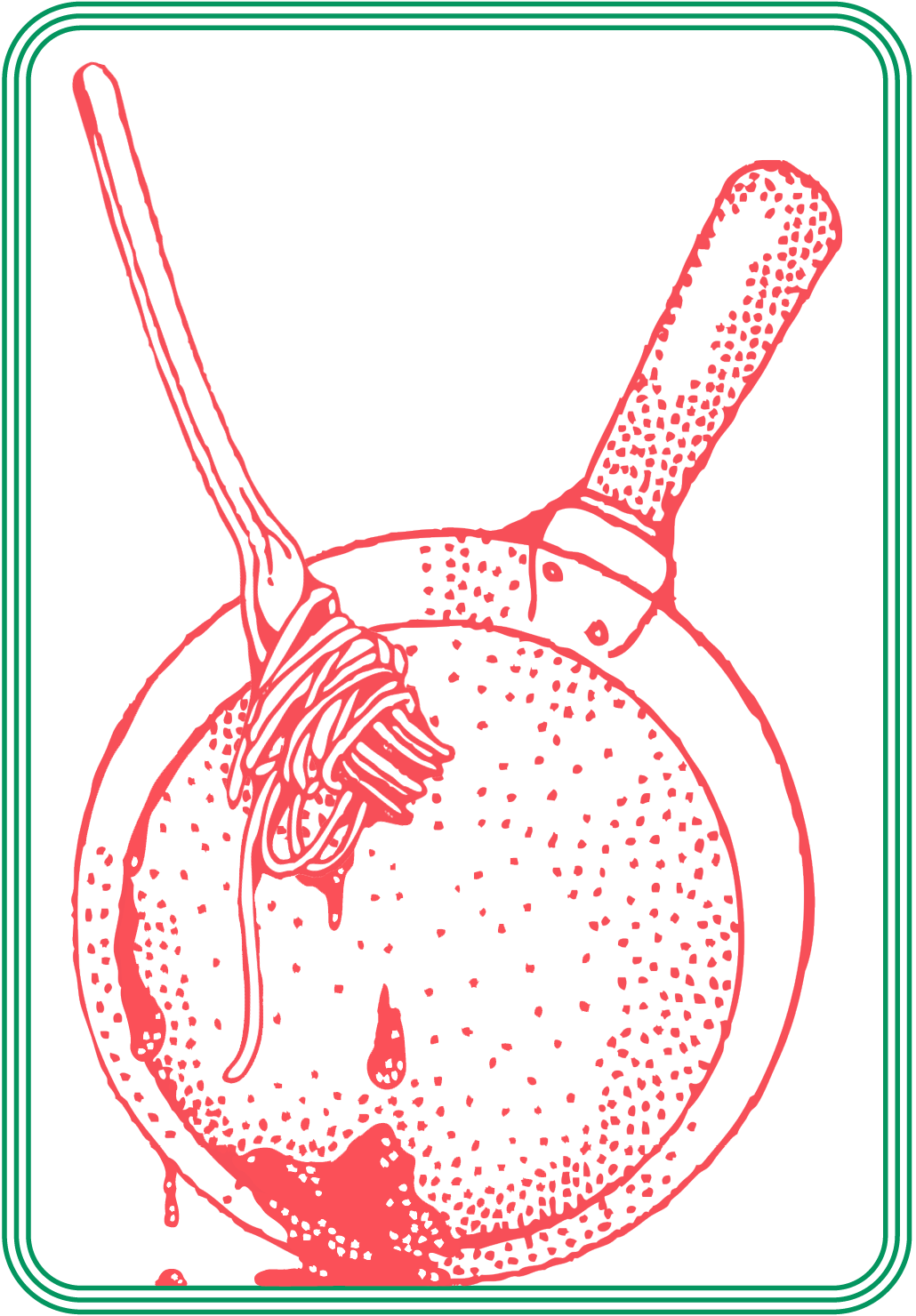 "Thirty-seven years of washing dishes, happily," he replied.
Often, in interviews, chefs talk about starting out washing dishes to establish how diligently they rose up the ranks. This narrative reinforces the notion that dishwasher is a stepping stone, not inherently worthy. But there are dishwasher lifers out there, indispensable to running a restaurant. Soto was proudly one of them. At the Noriega Hotel, he'd found a place that valued his loyalty. Many other dishwashers, of course, cannot say the same. They are among the most vulnerable workers: mistreated, subject to exploitation and illegally low wages. That's another thing those superstar chef narratives ignore.
Soto finished balancing a stack of plates and moved on to the next. We asked what he thought of the Basque food. He said that he loved the oxtail stew, which was served only on Saturdays, with the restaurant's stewed pinto beans. He also told us about the history of the place, a boarding house for Basque shepherds turned restaurant in a bland, industrial stretch of the city.
In the early 1900s, he said, wool processing and lamb meatpacking were booming in the region. Immigrants from strong sheepherding cultures, like the Basques, made their way here in search of jobs. Most eventually returned to Spain to enjoy their final years in their home country; others moved out of the hotel but still ate, drank, and mingled with the diners. Soto knew some of them and for nearly four decades had cleaned up when they left at the evening's end.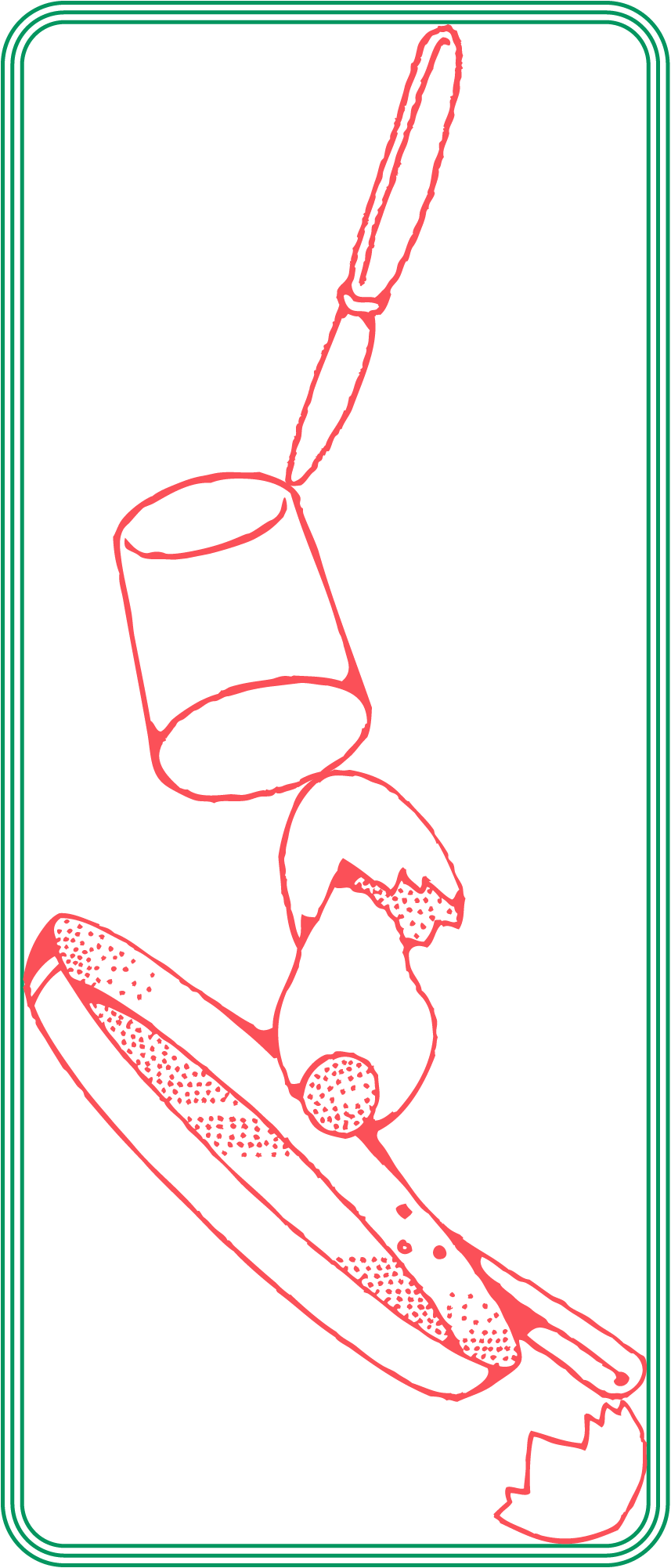 Considering the long nights of wrinkly fingertips, tired feet, late-night meals, and countless hours away from family, I asked him, "How do you do it? Every day for 37 years?" He responded, "My mom always told me, 'You gotta work until you can't.'"
I understood that. I'm the son of Mexican immigrants, and even though I realize that writing is nowhere near as physically demanding as dishwashing, I was taught that same work ethic at an early age. And it reflects the collective experience of tens of thousands of Mexican and Central American immigrants who make up the backbone of California's restaurant industry, no matter the cuisine.
That was 2018. Two years later, the family that has owned the Noriega Hotel for 89 years announced on Facebook that they were shutting their restaurant's doors for good. Just like that. It was the end of an era and another casualty of the pandemic. When I read that, Soto immediately came to mind. I tracked him down. Amazingly, he remembered me from that single night. Soto said that the closure had caught him off guard. The staff had no idea it was coming.
He invited my wife and me up to his home for a visit. Seeing him again felt like seeing an uncle that I hadn't dropped in on for ages. He hugged us and sent his son to go buy some cold Cactus Cooler sodas. We settled into folding chairs under the canopy of an avocado tree, and he handed me a folder. Like many of his generation of rural Mexicans, Soto arrived in Southern California having never attended school and couldn't read or write. Knowing that I was a journalist, he had gone to a notary to dictate his life story and have it officially transcribed for me. The gesture brought tears to my eyes.
The tale he told in those few pages was a common one: an immigrant who had worked himself to the bone to cope with the trauma of leaving his family behind. An honest day's work is all Soto ever had, but then again, that can be a lot. Here are some of the lessons that have guided his life and now — especially when I'm having a tough day — guide mine as well.
No car, no problem.
For nearly 40 years, Soto walked to and from the Noriega Hotel, four miles a day, six days a week — and if another employee didn't show up to work, seven days a week. Sometimes, when he worked double shifts, he left home at 5 in the morning and didn't return until after midnight. Over the years, he was shouted at from cars, harassed by police, assaulted, robbed. He kept walking. "People would try to belittle me for being a dishwasher who never had a car, but there is absolutely no shame in working. And it's never mattered how you get there, as long as you get there."
Peel potatoes, clean bathrooms,
whatever you are tasked with — do it well.
Along with washing dishes, Soto did whatever else needed to get done on a given day. He mopped floors, scrubbed toilets, stepped in as a prep cook (despite having no cooking experience). In November and December, during the holiday season, Soto peeled boxes and boxes of potatoes, up to 100 pounds in a shift. "It's like people can't get enough mashed potatoes during these months!" he said. He perched on a backless stool, snacking on raw celery to stay alert, working with a tiny peeler until his fingers cramped. Sometimes the peeler sliced his skin, but over time his hands roughened, becoming "uncuttable."
The work was menial, unnoticed, and, of course, low paid, but Soto had no regrets. What got him through was the righteousness of providing for his family. "I would think about this every single morning and night during all those long hours. Work provides the ability to sustain yourself. I take it as a blessing and am grateful that I could do it for so long."
You can do everything with love.
Even a pile of clean dishes can be a work of art.
One night while Soto was washing dishes "as quickly as possible, just to get through the pile," he dropped a pot hard on his pinky. In the midst of the pain, he laughed at himself for his mistake and had an epiphany: "Why rush if you're only going to be back here tomorrow and the day after doing the same?" So he began taking his time, slowly washing each dish and fork to make sure there was no grime left for the next diner. Being present, performing each task with pride and care gave dignity and meaning to his work — and, after all, restaurants can't function without immaculate tableware. Although I've studied Zen for years, I still exist in a constant state of impatience, so Soto's words resonated with me. In my heart, I have never again had hate for even the most enormous pile of dishes.
The people you love won't be here forever, so share
your money. You can always make more.
"Money is there to use. You can't be like a donkey your entire life and just work, work, work." Soto liked to buy more than enough food to have in the house. He wanted his children and wife to feel like there would always be something to eat, especially since this wasn't the case for him growing up in Michoacán.
Soto never forgets where he came from or the people he left behind. "As much as I worked, I kept only what I needed and sent the majority to my father," he said. Once, he sent enough money so the older man could buy a donkey after his literal workhorse died. "I will never forget how happy he was."
When his father became perilously ill, Soto told his boss that he needed to go back to Mexico. Unfortunately, he arrived just a day after his father's last breath. "I bought him some flowers and have no regrets because I did everything I could to help him when he was alive."
In bad times, smile.
At 66, Soto is one of the millions of service workers who found themselves out of work during the pandemic, cast off after years of hard labor, still relatively poor, with limited opportunities for the future. "I was sad when I found out that Noriega Hotel would not reopen," he said, "but I realized it was out of my control."
The man who once walked many miles every day can now barely make it around the block. He uses a walking stick and can't sit for too long. At night, his pain wakes him up after just a few hours of sleep. He often gets out of bed at 3 or 4 a.m. "I walk a bit and sit outside listening to the birds sing and see the sunrise."
Soto had found a level of contentment and meaning in the thankless, backbreaking work of dishwashing. When even that was taken away, he turned to gardening and his family. When I asked if he worried about the future, about how he would make an income, he simply replied, "You always find a way."