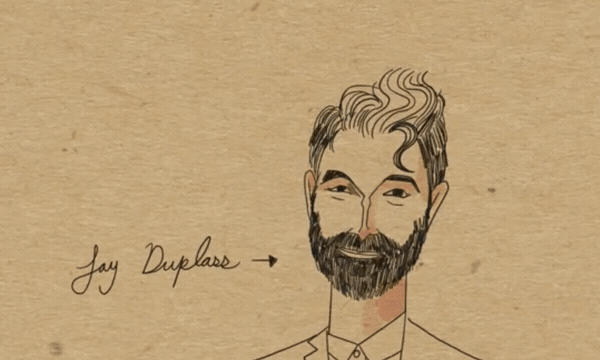 Mailchimp Presents "Outer Monologues"
We paired illustrators with famous creatives like Jay Duplass for this lively, five-episode animated series that explores the creative mind.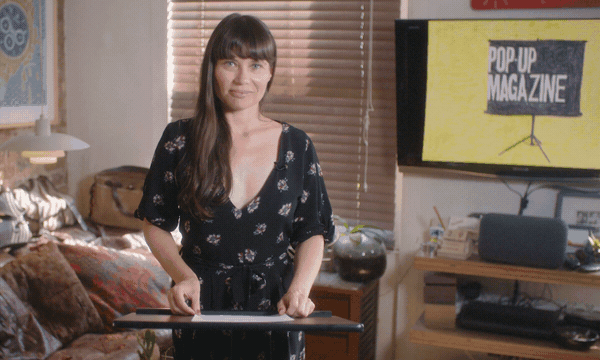 Google "Agoraphobic Traveller"
To tell the story of an agoraphobic artist who uses Google Street View as her outlet, we brought the Pop-Up Magazine experience to her house with a film, photo, and postcard campaign.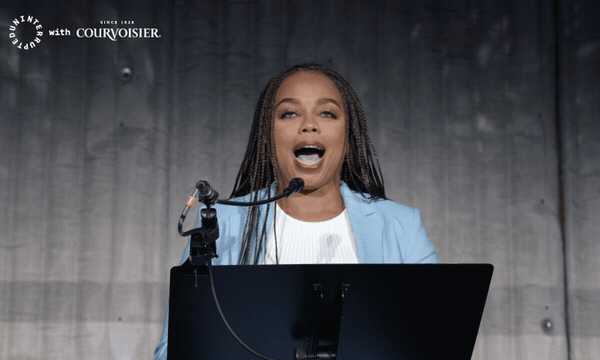 Uninterrupted "Day Ones"
For LeBron James's media company, we played story coach and developed visuals and live reads for famous sports figures like Jemele Hill.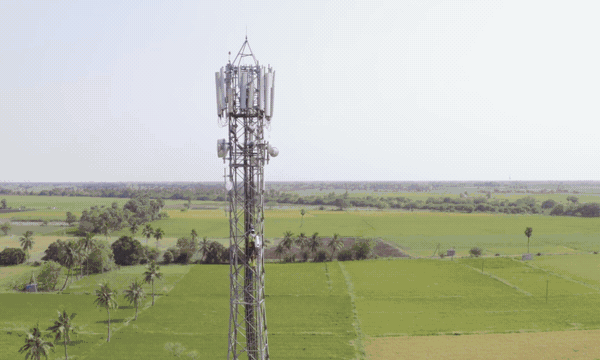 X-The Moonshot Factory's "10-Year Anniversary"
The tech visionaries at X hired us to capture their incredible history of innovation in a short documentary.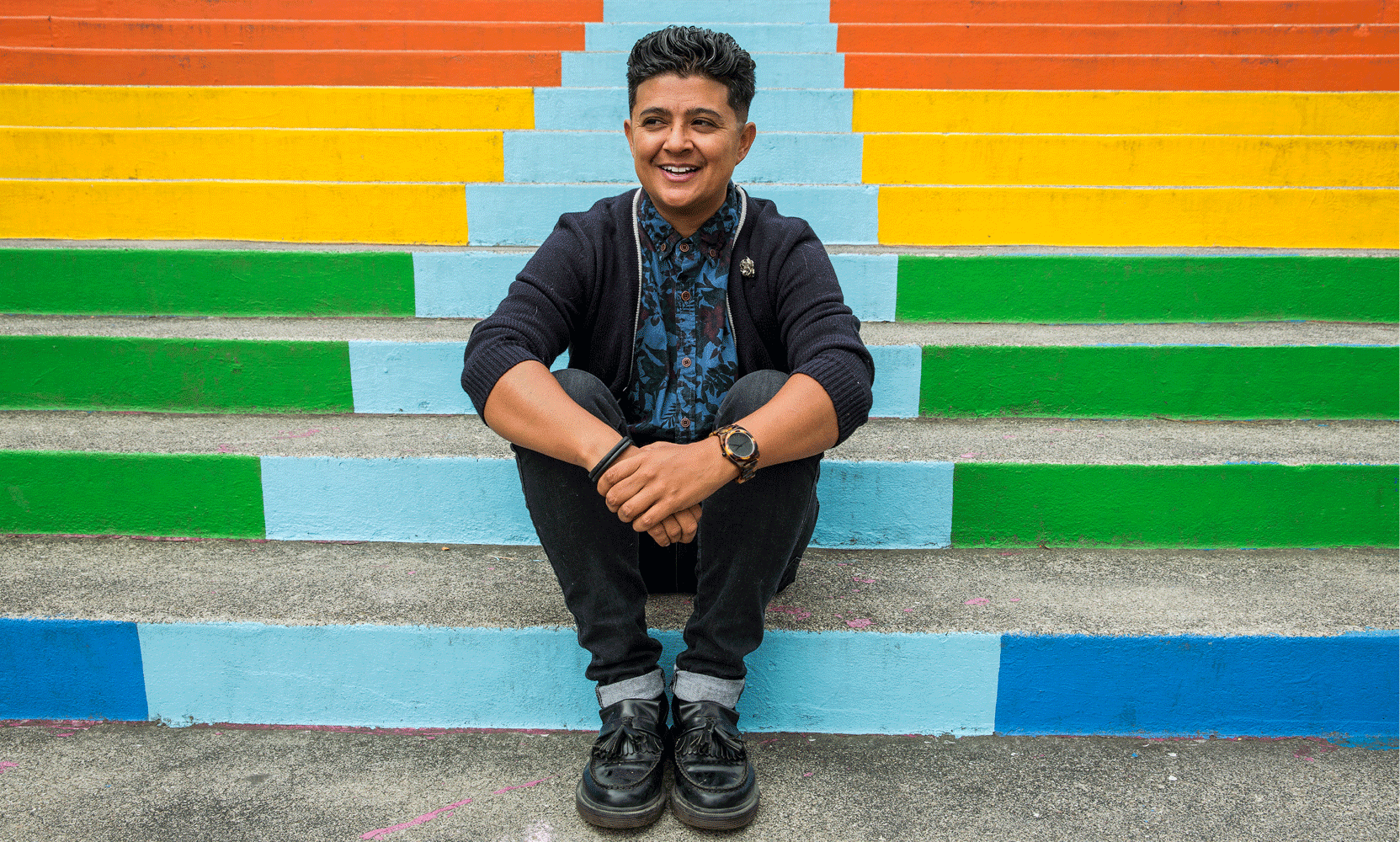 Haas Jr. Fund "Unstoppable"
Social-impact storytelling is our specialty with projects promoting culturally relevant topics, such as LGBTQ rights, prison reform, and freedom of the press.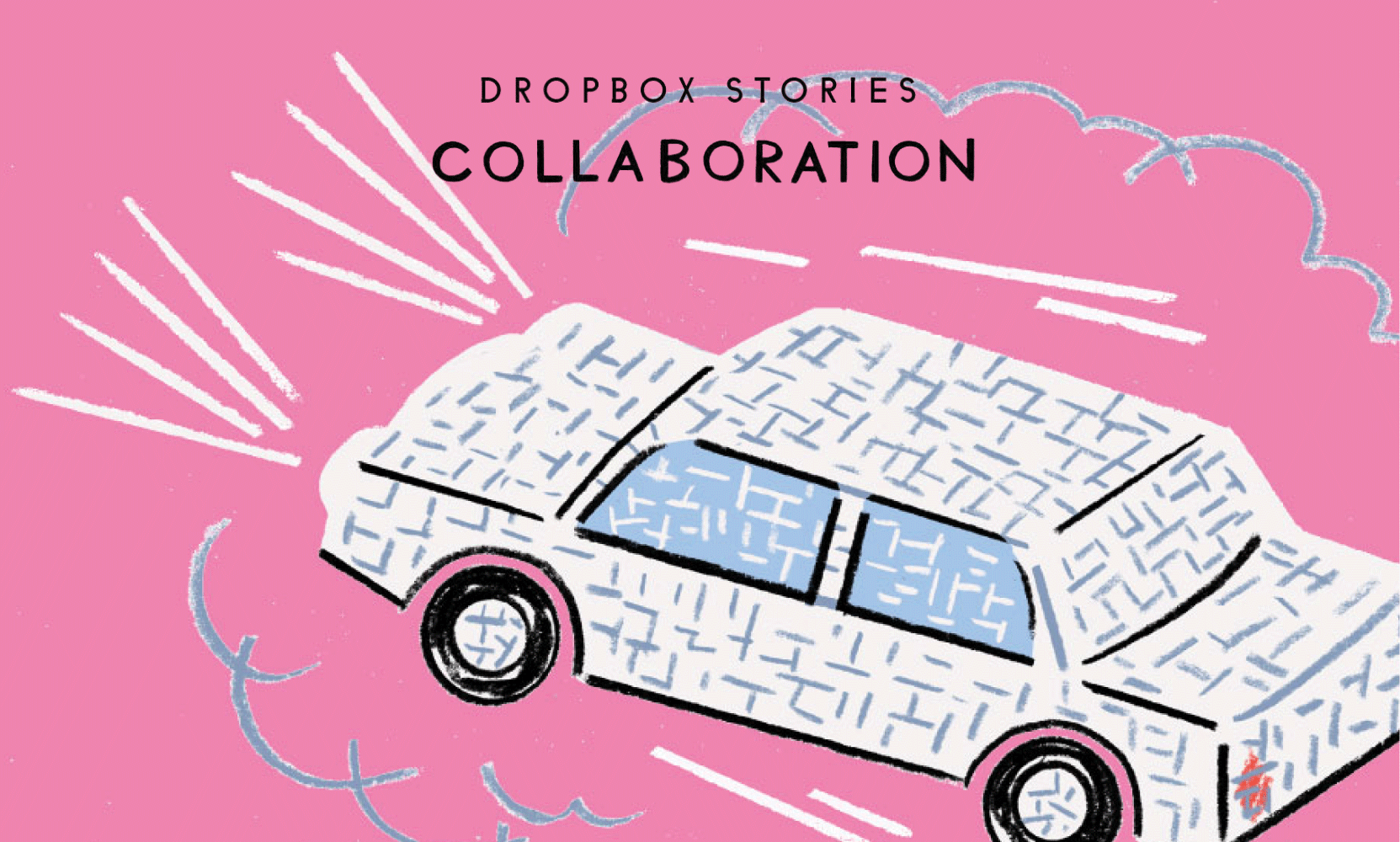 Dropbox "Let's Go Outside"
We love collaboration — check out this epic video series we made with Dropbox.